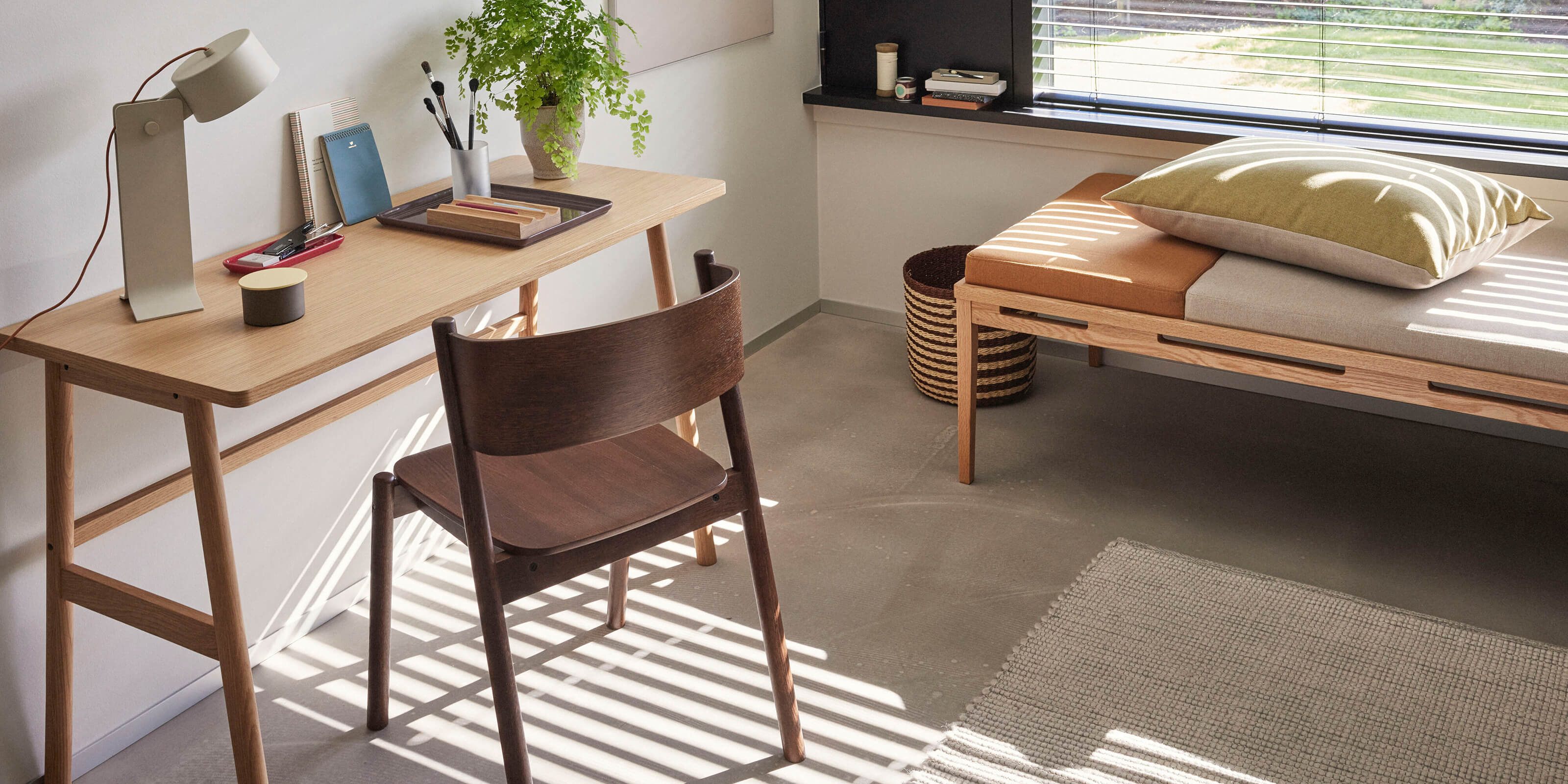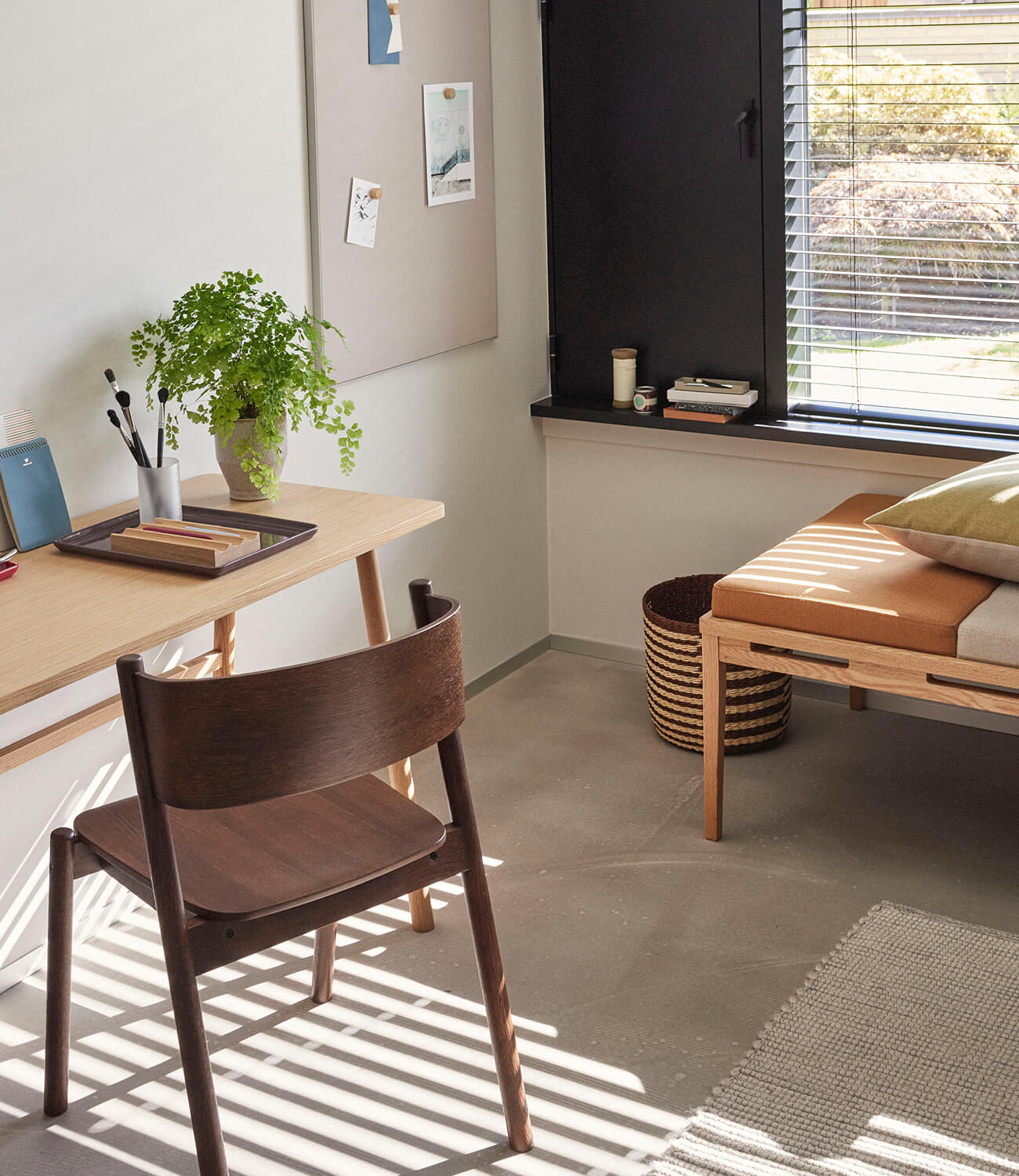 Brand
Hübsch
With a passion for good design, Hübsch interior aims to inspire you with high-quality products that can show you how to express your personal style in new ways. Since 2010, Hübsch has been regarded as one of the leading Scandinavian home interior brands. Their impact on the environment is considered as important as their creativity and they are able to maintain core company values through Hübsch Care.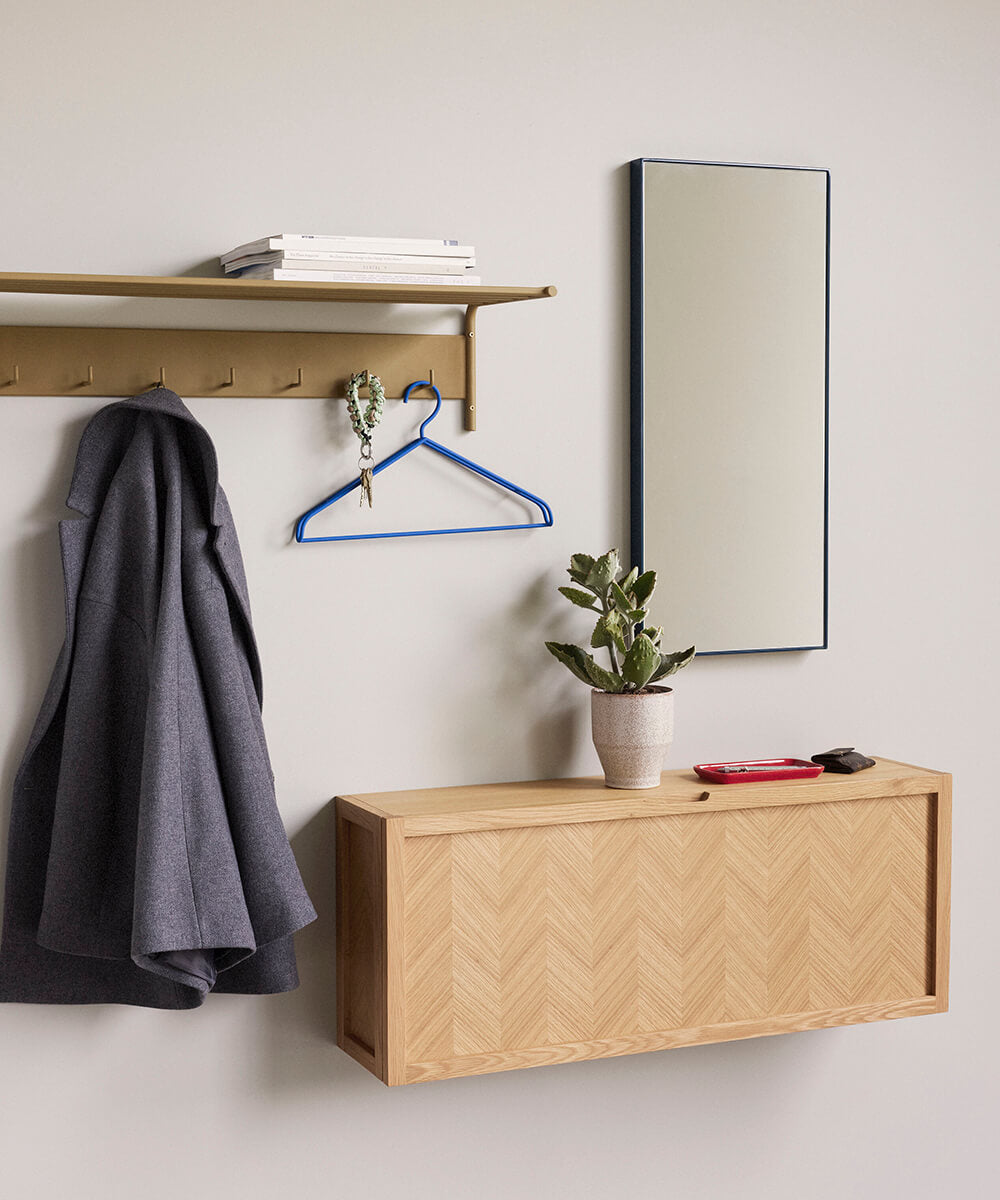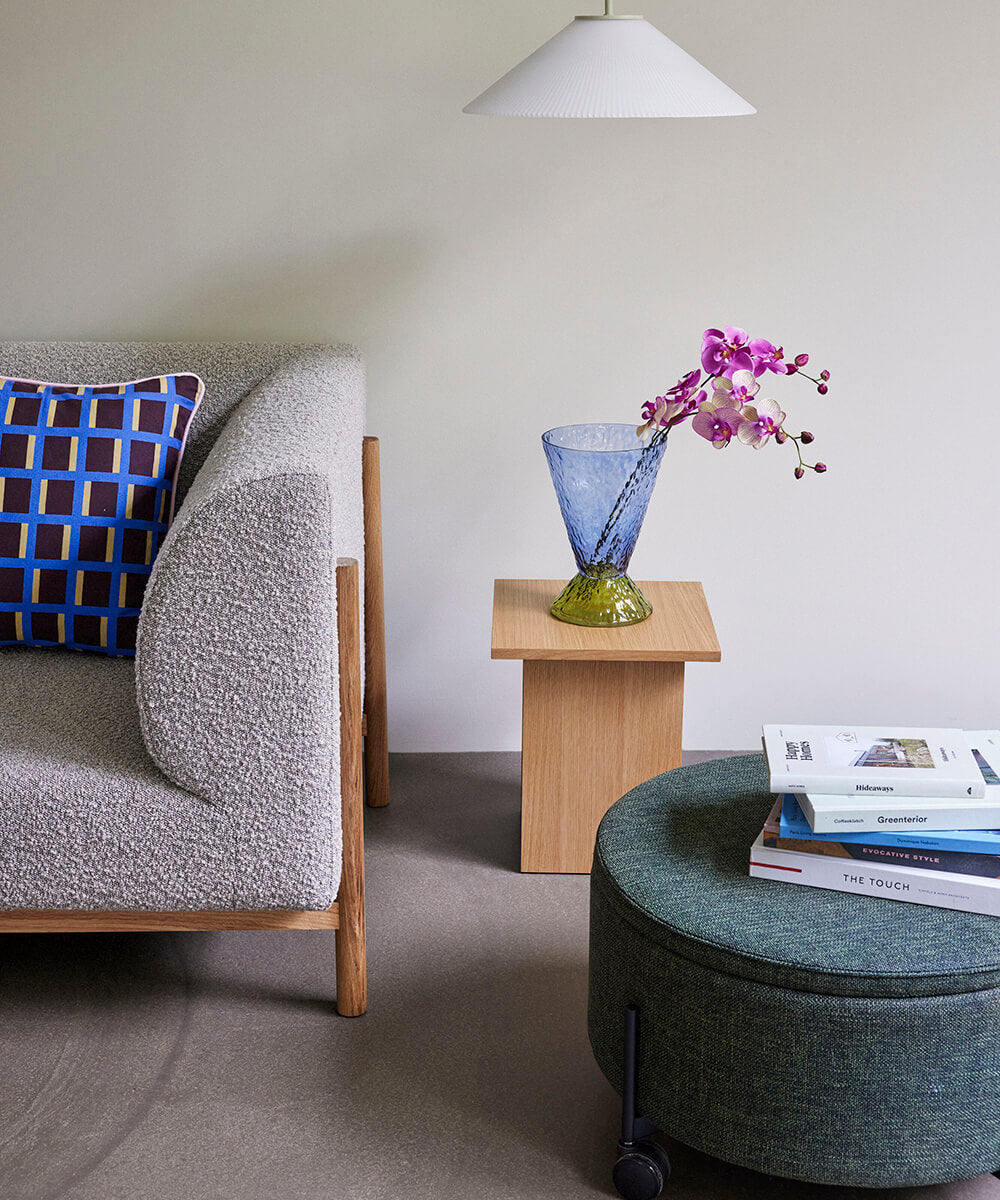 Brand
Hübsch
A bit of Story
With a dream of creating something exceptional, Flemming Hussak, Jannie Krüger and Daniel Henriksen founded Hübsch in 2010. Not only was the vision to create joyous products for the world of interior design lovers, but they also wanted to create a company culture where employees feel good. Therefore, the keyword happiness is deeply rooted in our brand DNA.
Who are we?
We are a team of happy creatives, relationship builders, and merchants. We approach our customers, people, and interior design with curiosity and a sense of exploration. We use our findings and feedback to create joyful products that connect with our customers: People just like you and us: Interior lovers who believe that happiness emerges from surrounding ourselves with good people and products that spark joy.
SHOP COLLECTION
The design direction has significantly changed since I started working for Hübsch five years ago. It has been a process going from a more neutral concept to a design foundation where keywords such as colours, materials, and contrasts are imperative in creating and developing our products
Design Approach
The Hübsch 'look and feel' combines a playful approach to material and colour combinations with a distinct sense of aesthetics that encapsulates a concise but airy interior narrative. A narrative that ticks all the boxes regarding functionality, bold colour choices, and comple­menting contrasts.
A narrative that says: Where Happiness Lives.
Explore HÜBSCH Collection
View all
Save €50,00
Save €50,00
On sale
Save €160,00
On sale
Save €32,00
Save €40,00
On sale
Save €170,00