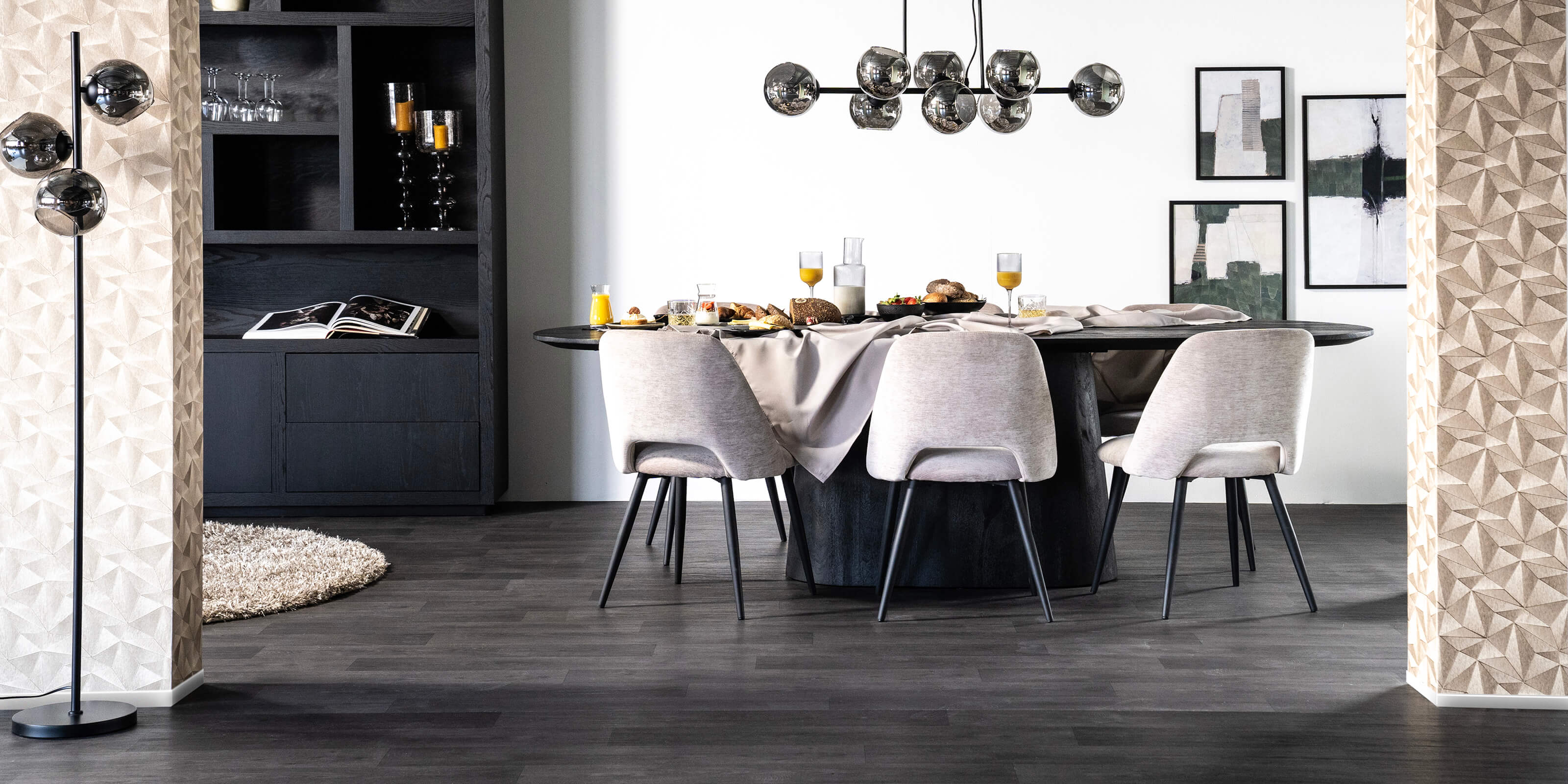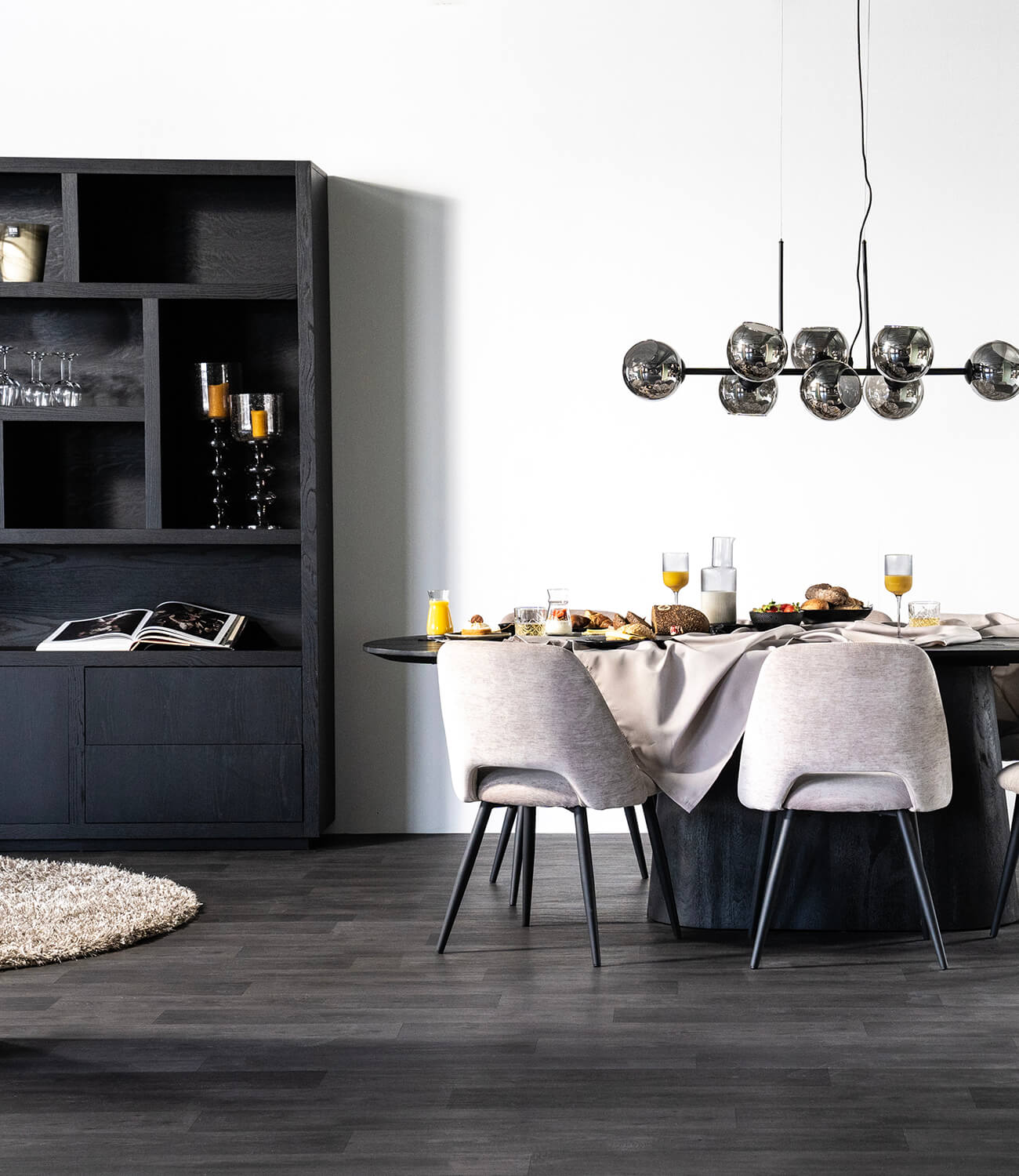 Brand
Eleonora
The Eleonora collection creates a stylish basis for any interior. Furniture with which you create the perfect setting to be your honest self. From New Basic to Retro. And from Elegant chic to Japandi; the Eleonora collections put you right on trend! A mix of new styles, new materials, new colours and new shapes with the guts you've come to expect from us. Designed especially for you, to complement your home and style. Be Inspired!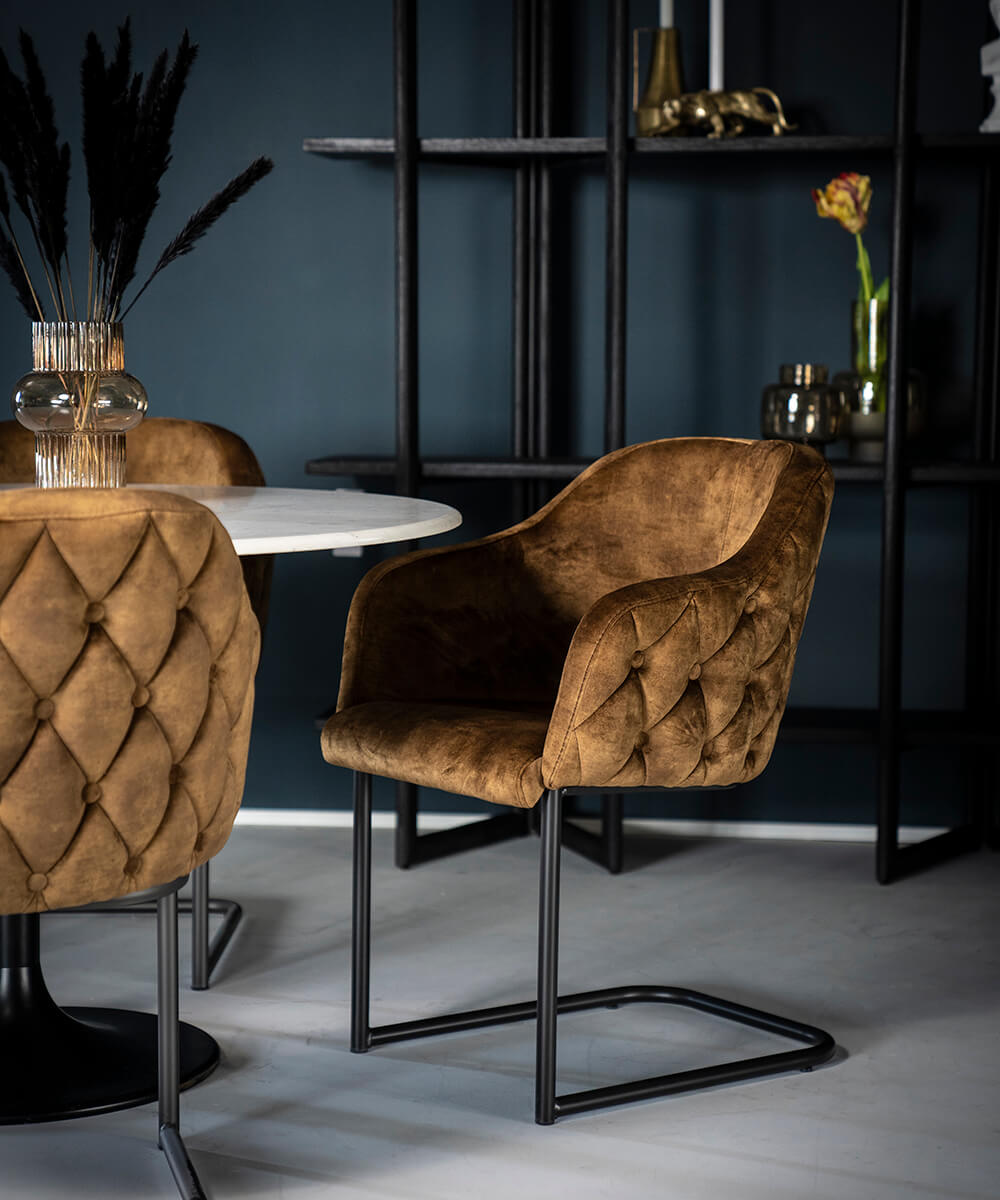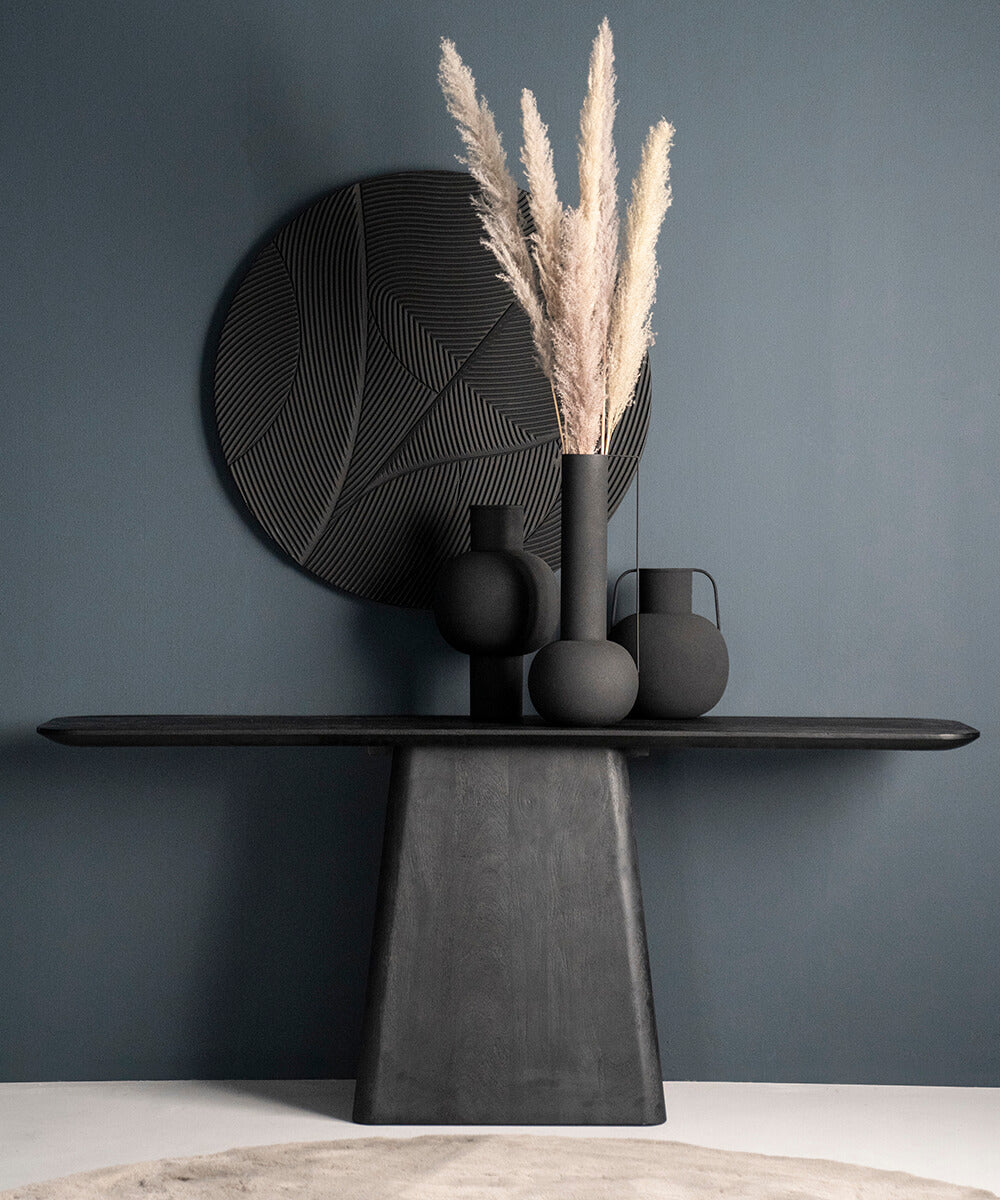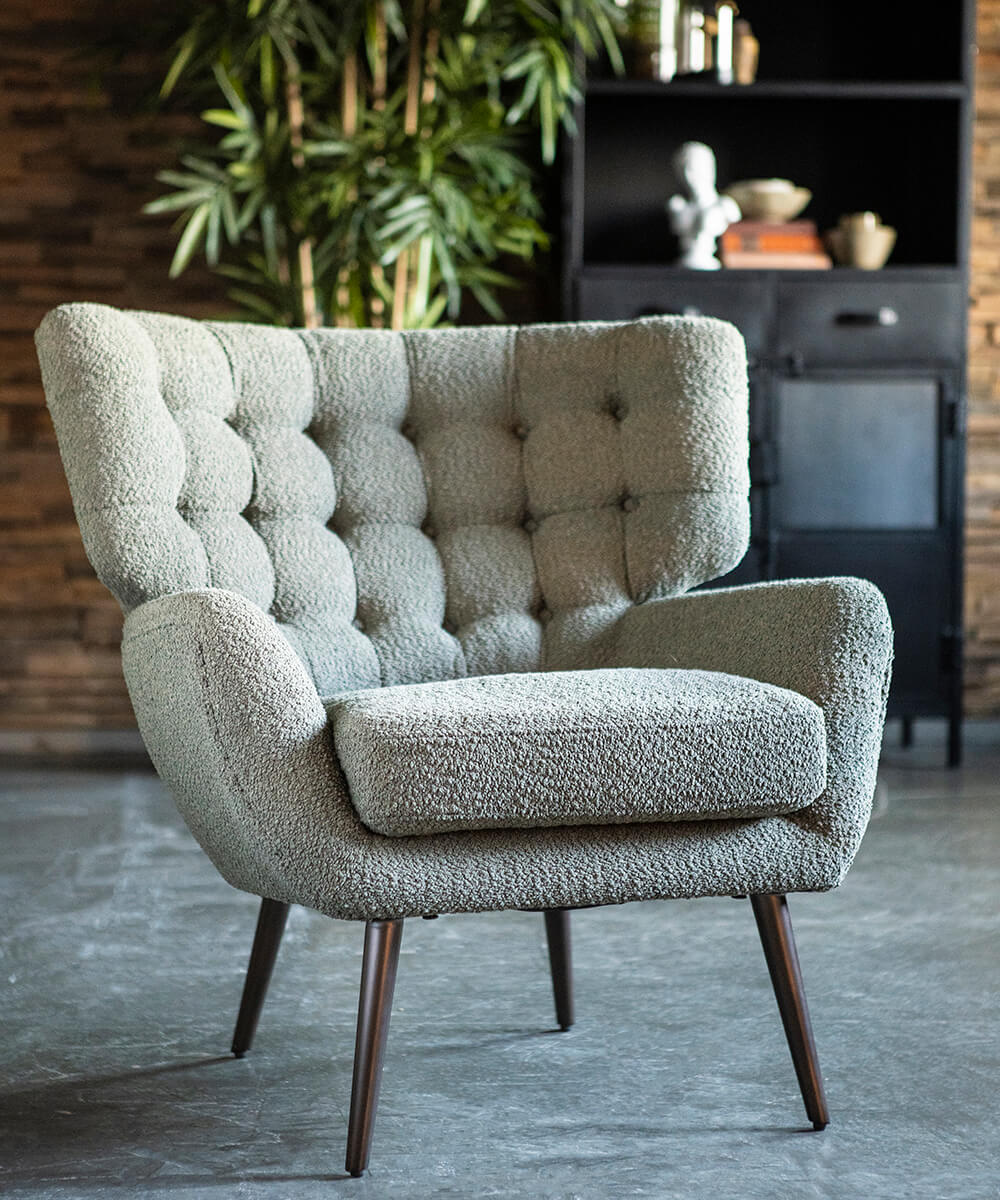 Brand
Eleonora
Established in 1994, the dutch furniture brand called Eleonora has a broad collection that changes every season. Eleonora has the latest in industrial, Scandinavian, and vintage furniture to keep in touch with your contemporary or modern furniture needs. Serving fresh and unique furniture designs for over 25 years, Eleonora stands as one of the pioneers in the interior design world.
Eleonora's furniture includes industrial, Scandinavian and vintage furniture, so you can stay up to date with the interior trends of today and tomorrow. The collection includes a large number of product lines that change several times a season.
SHOP COLLECTION