Brand
BePureHome
A beautiful home-grown design brand from the beautiful province of North Holland in the Netherlands. The brand is characterised by simple yet luxurious and sturdy designs. BePureHome's collection consists of beautiful cabinets, chairs, sofas and many more tough home items. In short, with the combination of quality, affordability and character, BePureHome makes your house a home.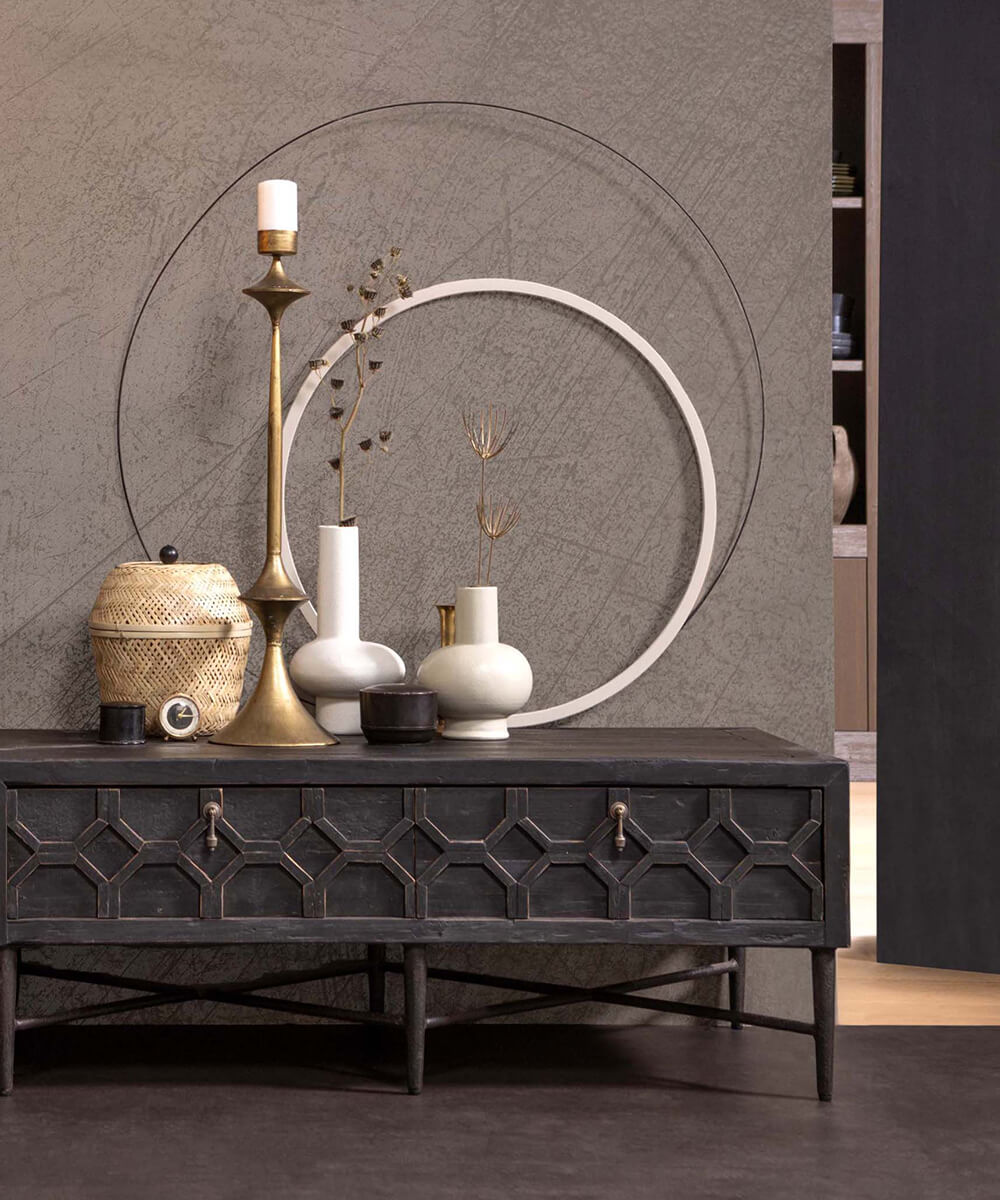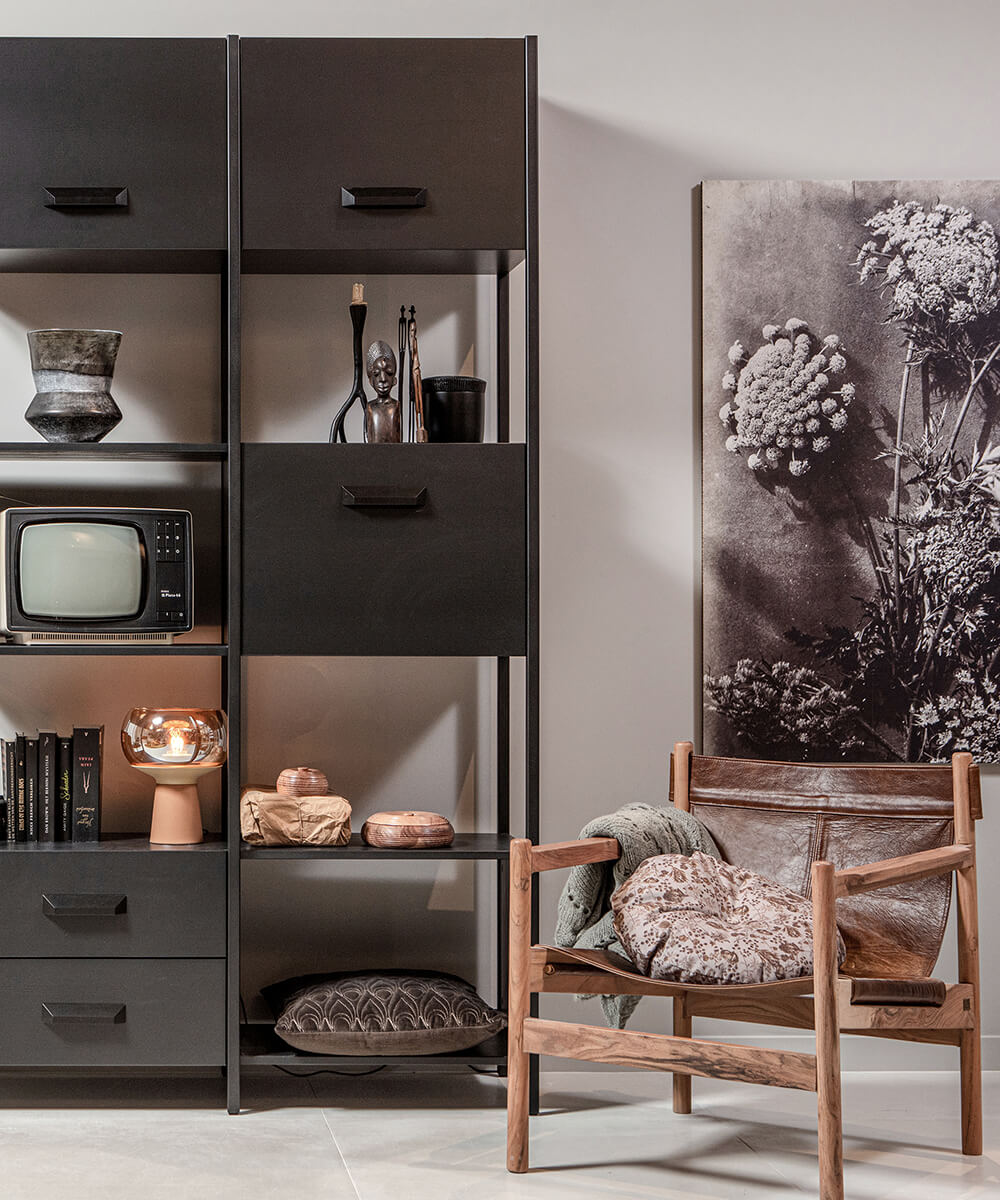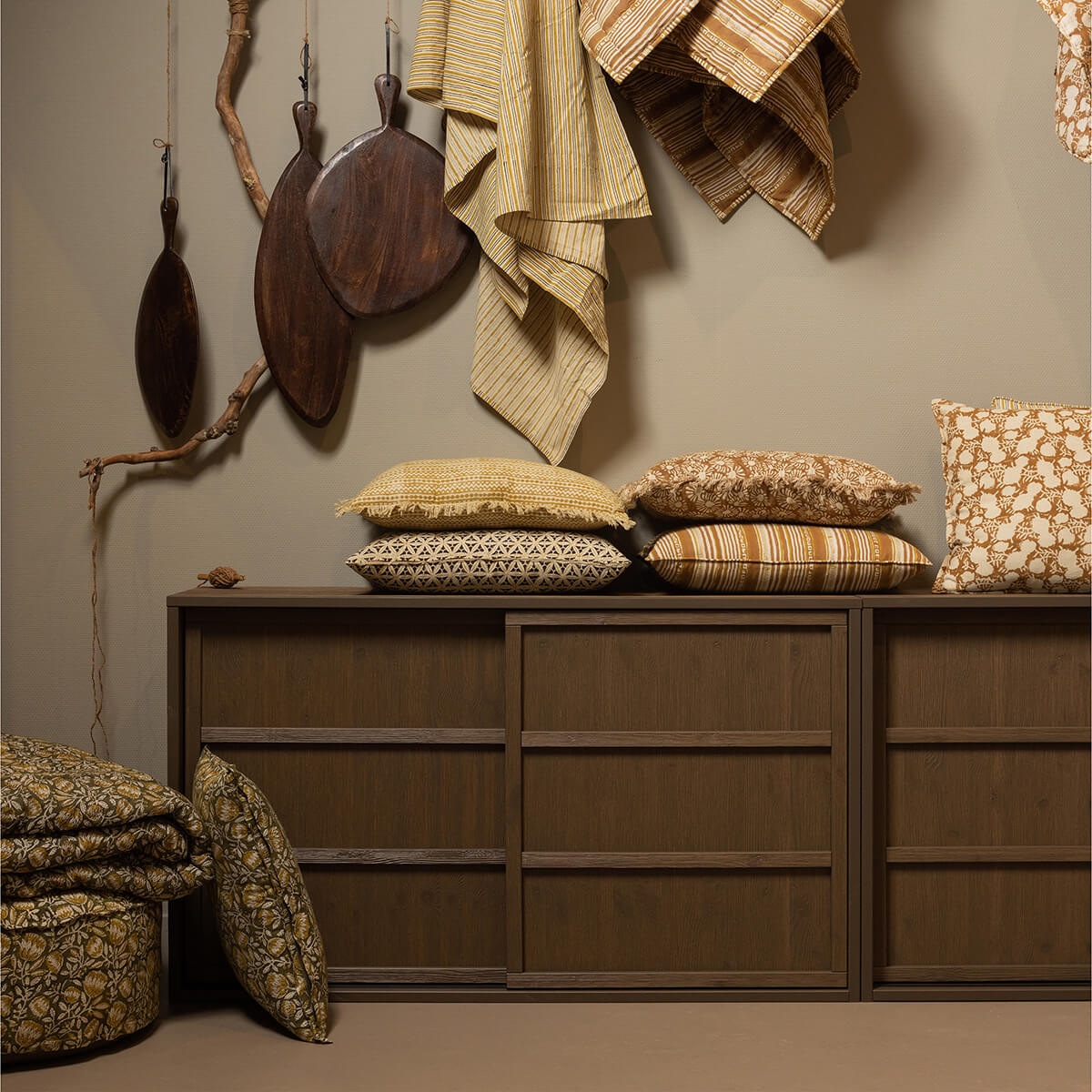 Brand
BePureHome
The combination of different materials and unique prints makes BePureHome authentic. The collection is both tough and robust as well as elegant and chic. The items give your interior character.

BePureHome is a brand of its own. We are characterized by simple, but luxurious and tough designs. The collection of BePureHome consists of unique cabinets, chairs, sofas and many other cool home items. The collection is a combination of quality and affordability and really focuses on the authentic edge. Our designers are inspired by different trends but always translate these into unique items in BePureHome style. 

Our products are not only made in the Far East, but a large part of the collection is made in the Dutch factory, De Eekhoorn Dutch Furniture, where among others vtwonen and WOOOD also produce their collections. Close to home with an eye on quality and fast delivery. Discover BePureHome!
SHOP COLLECTION