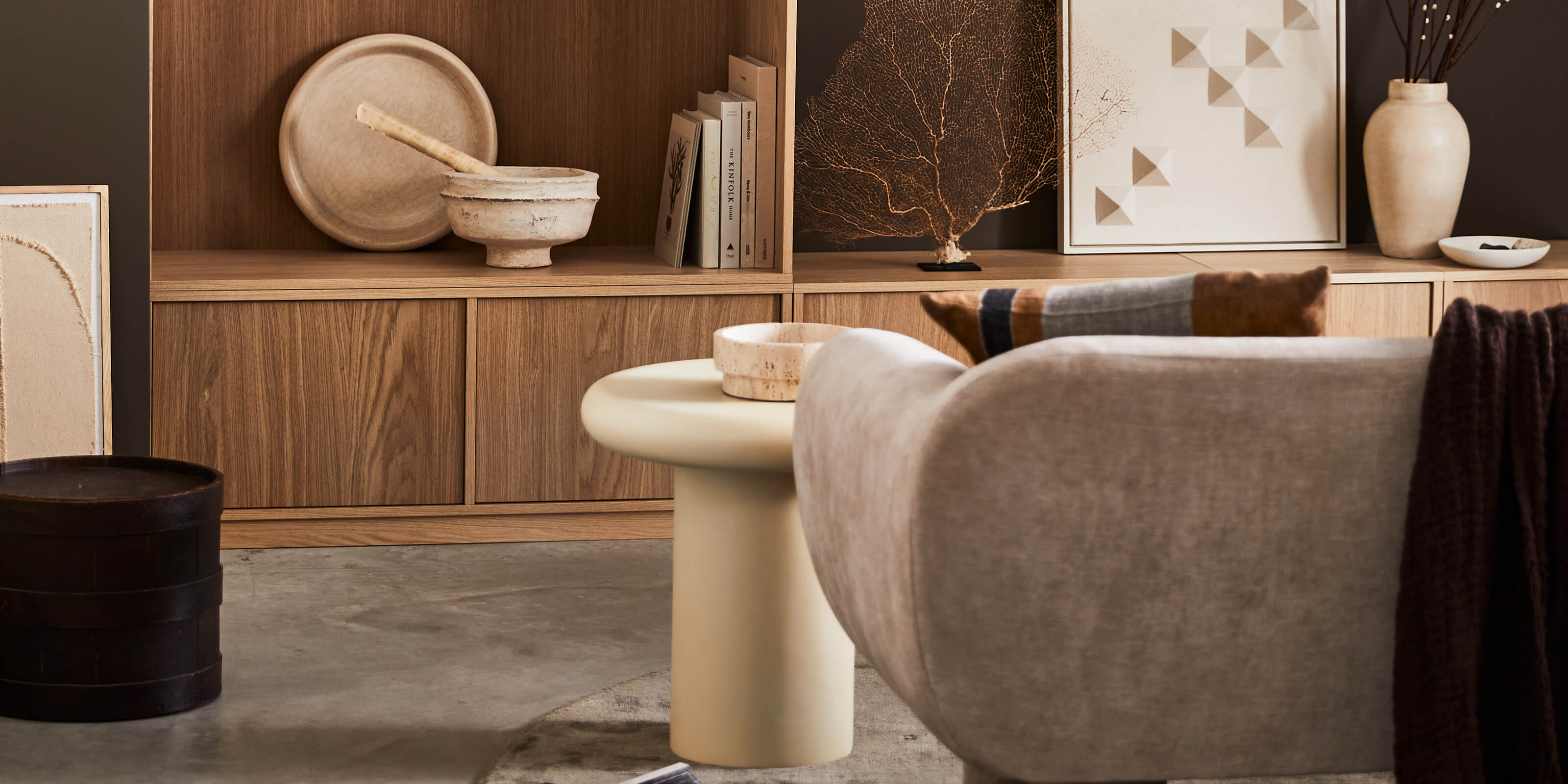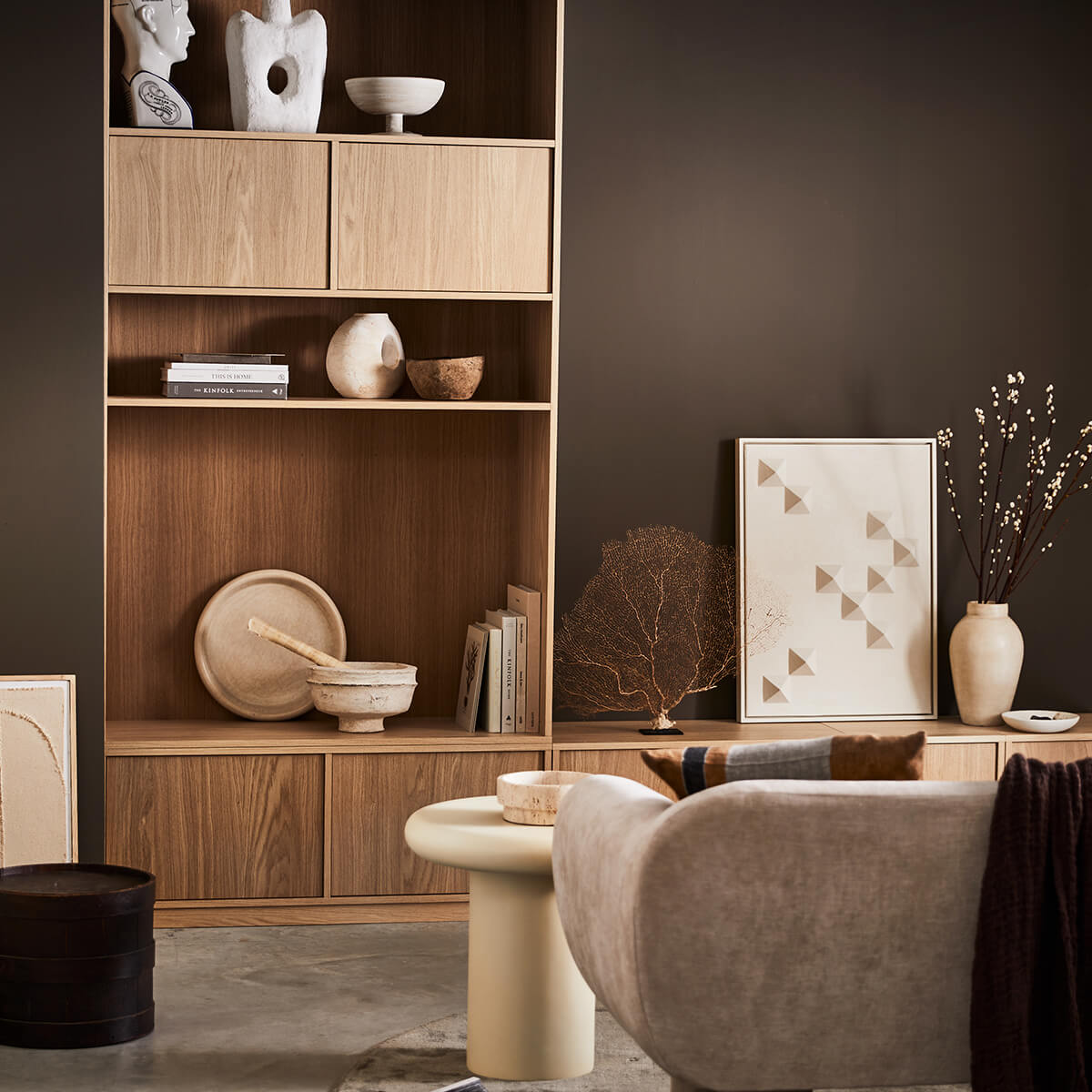 Brand
Vtwonen
With fresh ideas and new inspirations around the clock, Vtwonen has the real Dutch touch. They are a trendy brand with unique products that will keep you wanting to see more of them year-round. Enjoy their sleek, modern style as you browse through the selection of Vtwonen products.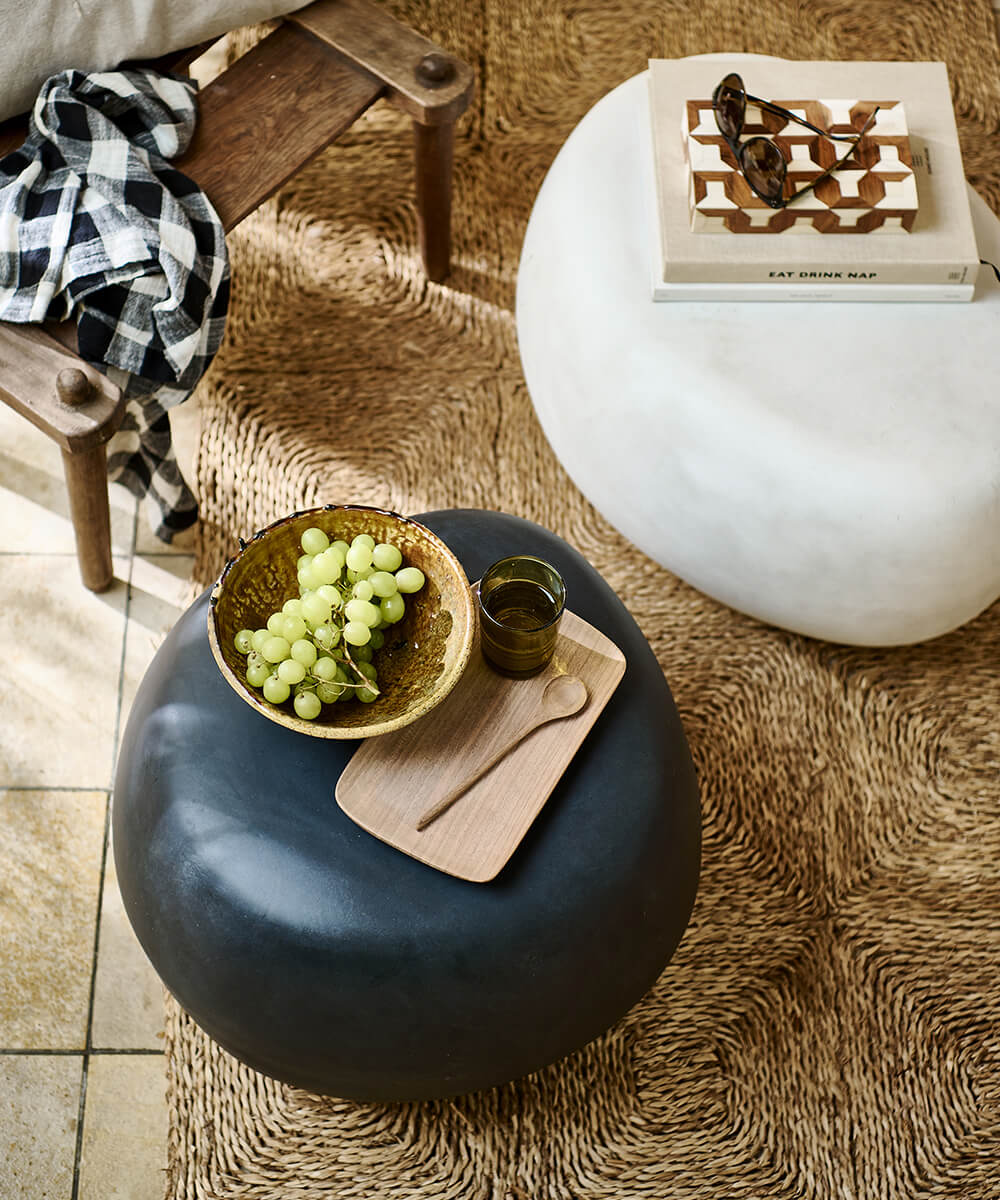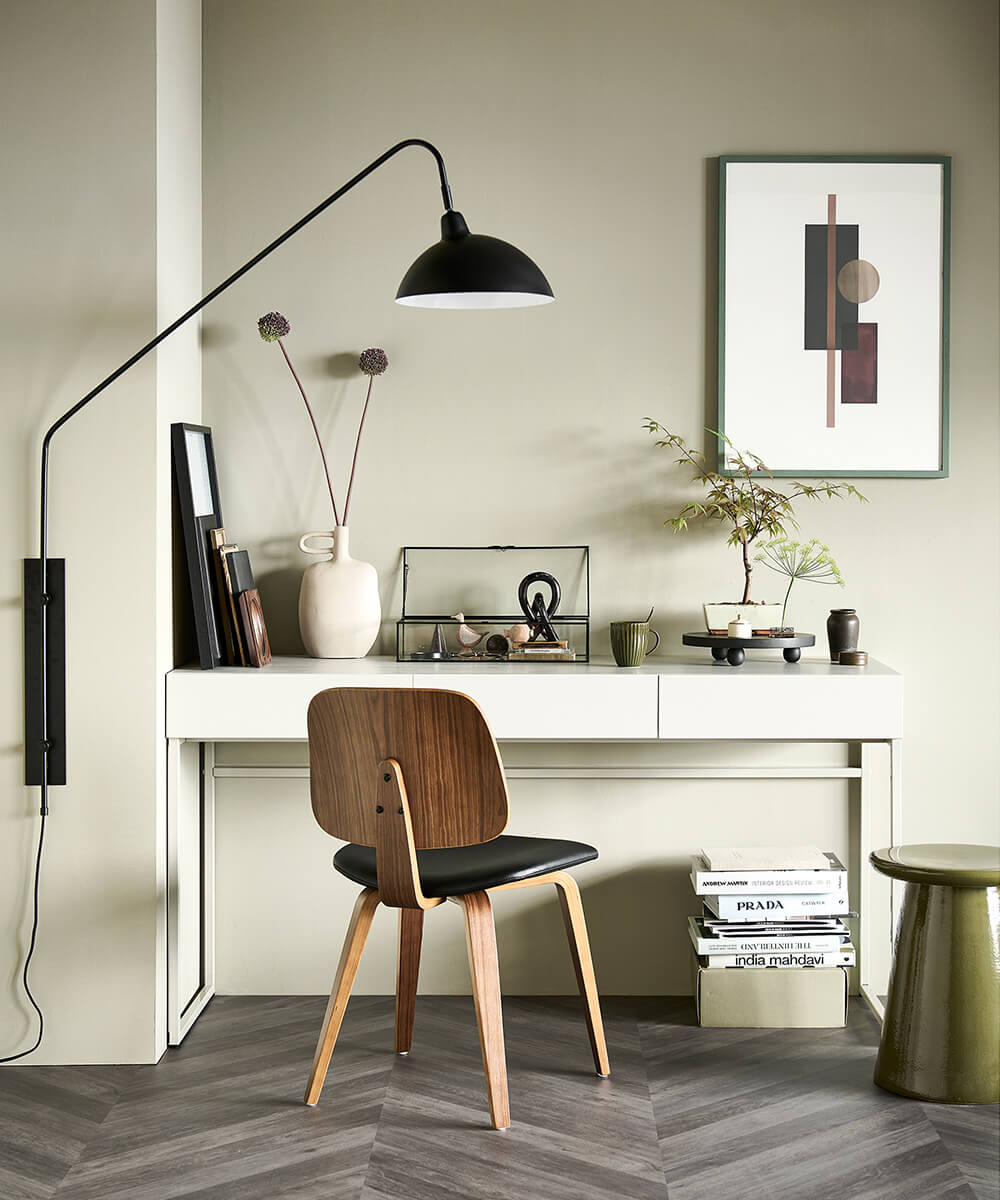 Brand
Vtwonen
We know vtwonen mainly for its inspiring monthly magazine, but the brand also has its own collection full of beautiful furniture and lighting.
The collection includes everything that makes your home even more beautiful. From basic pieces to beauty makers in the typical vtwonen style!
SHOP COLLECTION