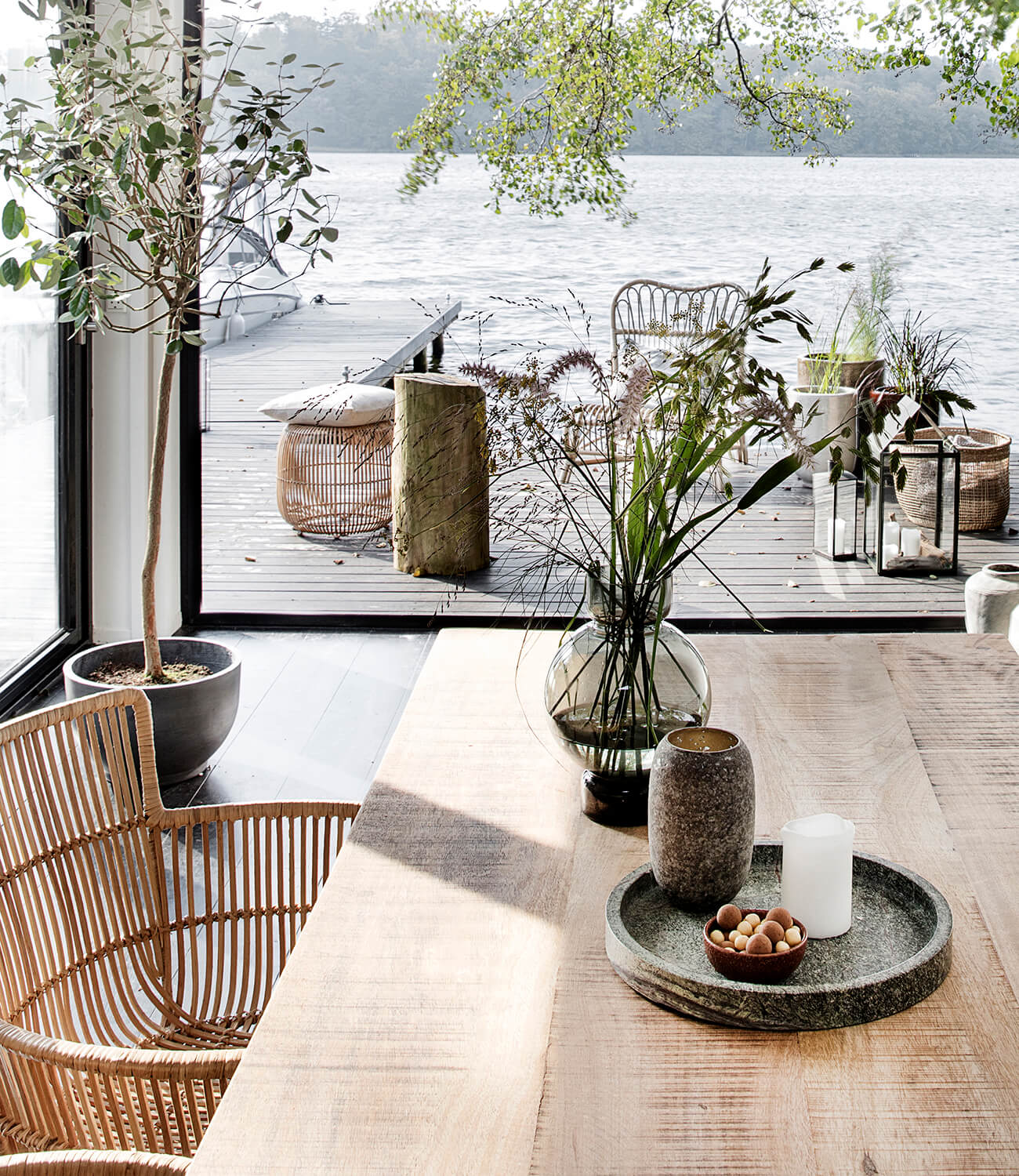 Brand
House Doctor
House Doctor inspires you to create an elegant home by designing décor that allows your unique and personal style to stand out. With aesthetics rooted in the Scandinavian design tradition, our range of décor, accessories and furniture make it easy for you to create a stylish business.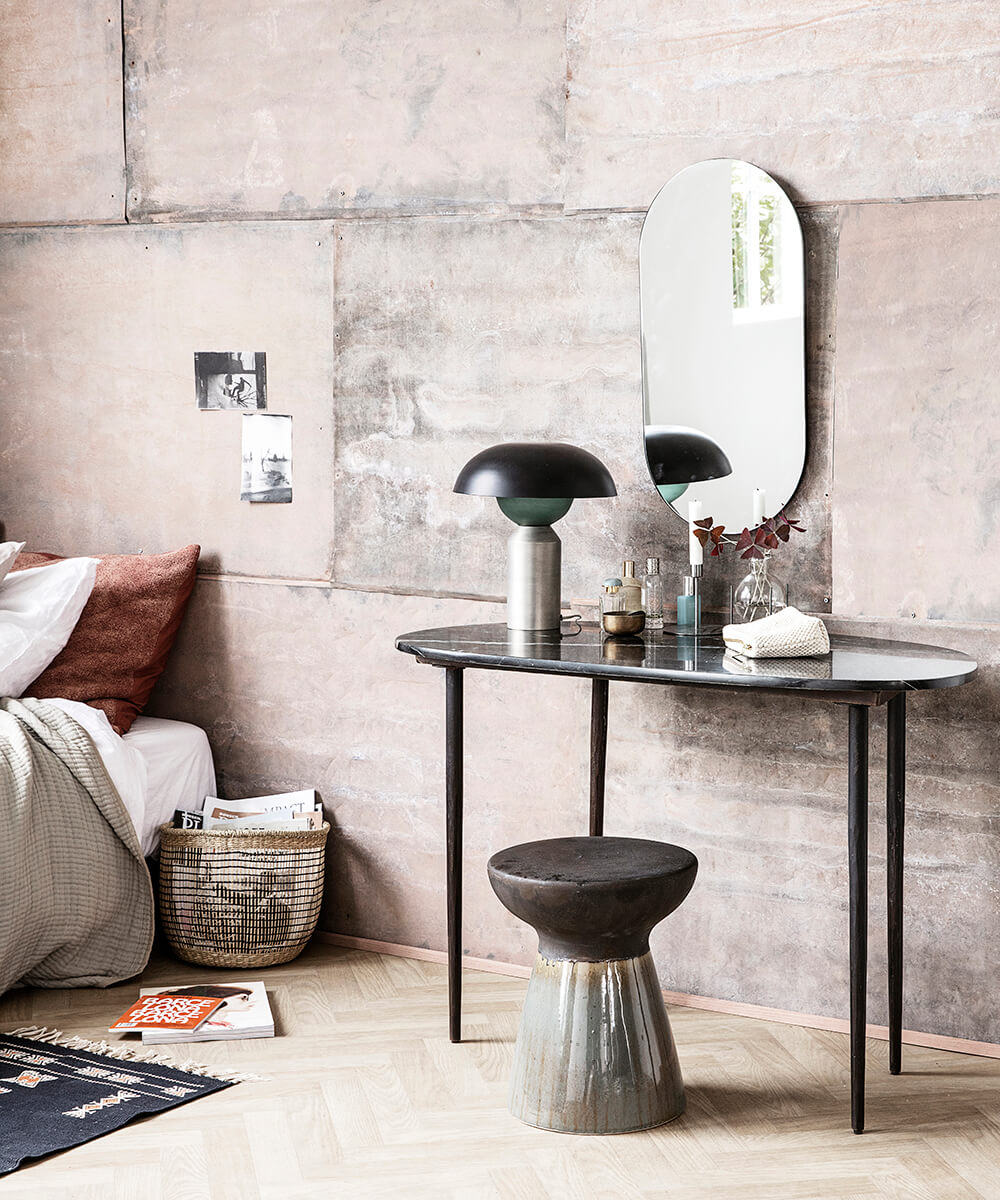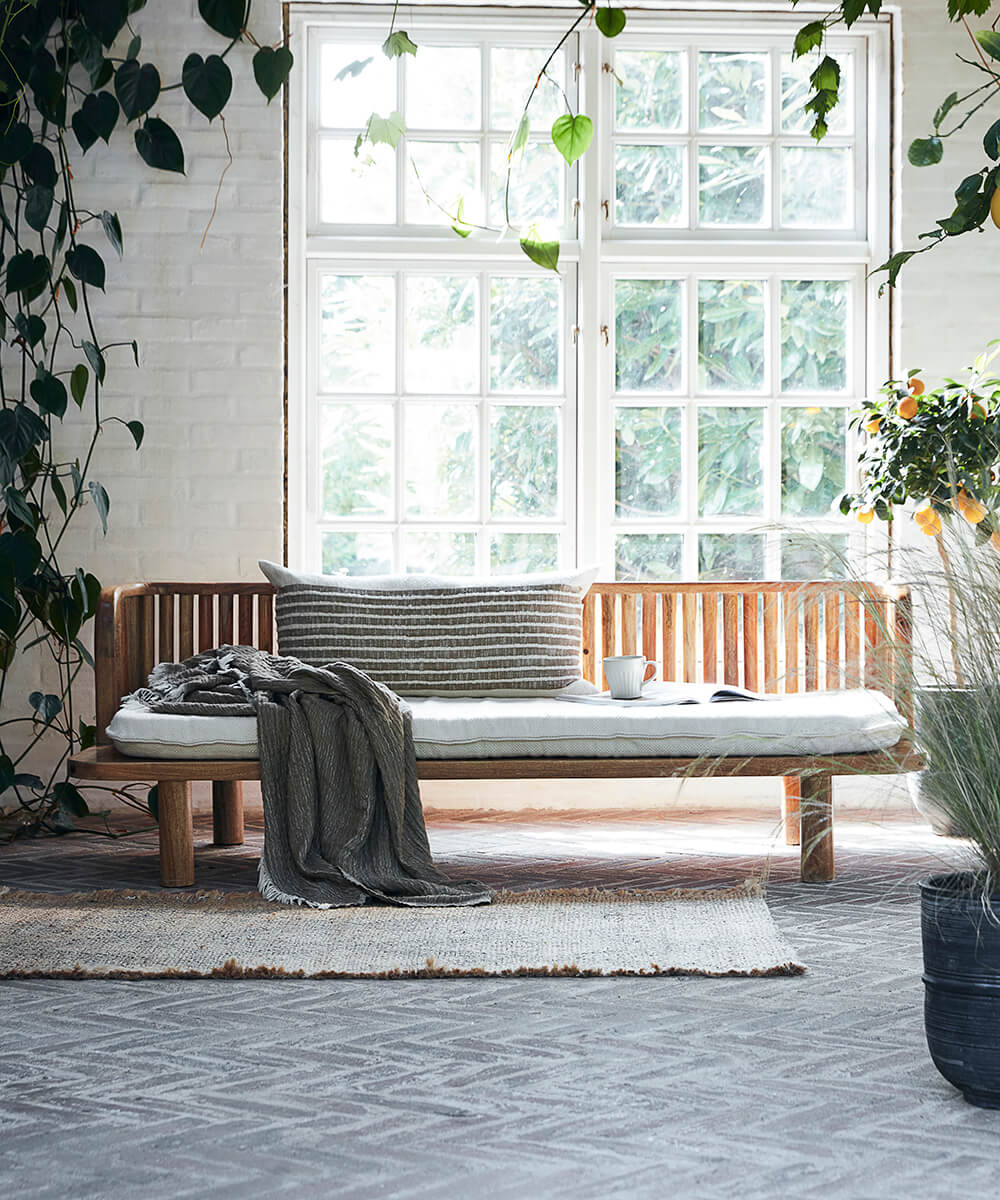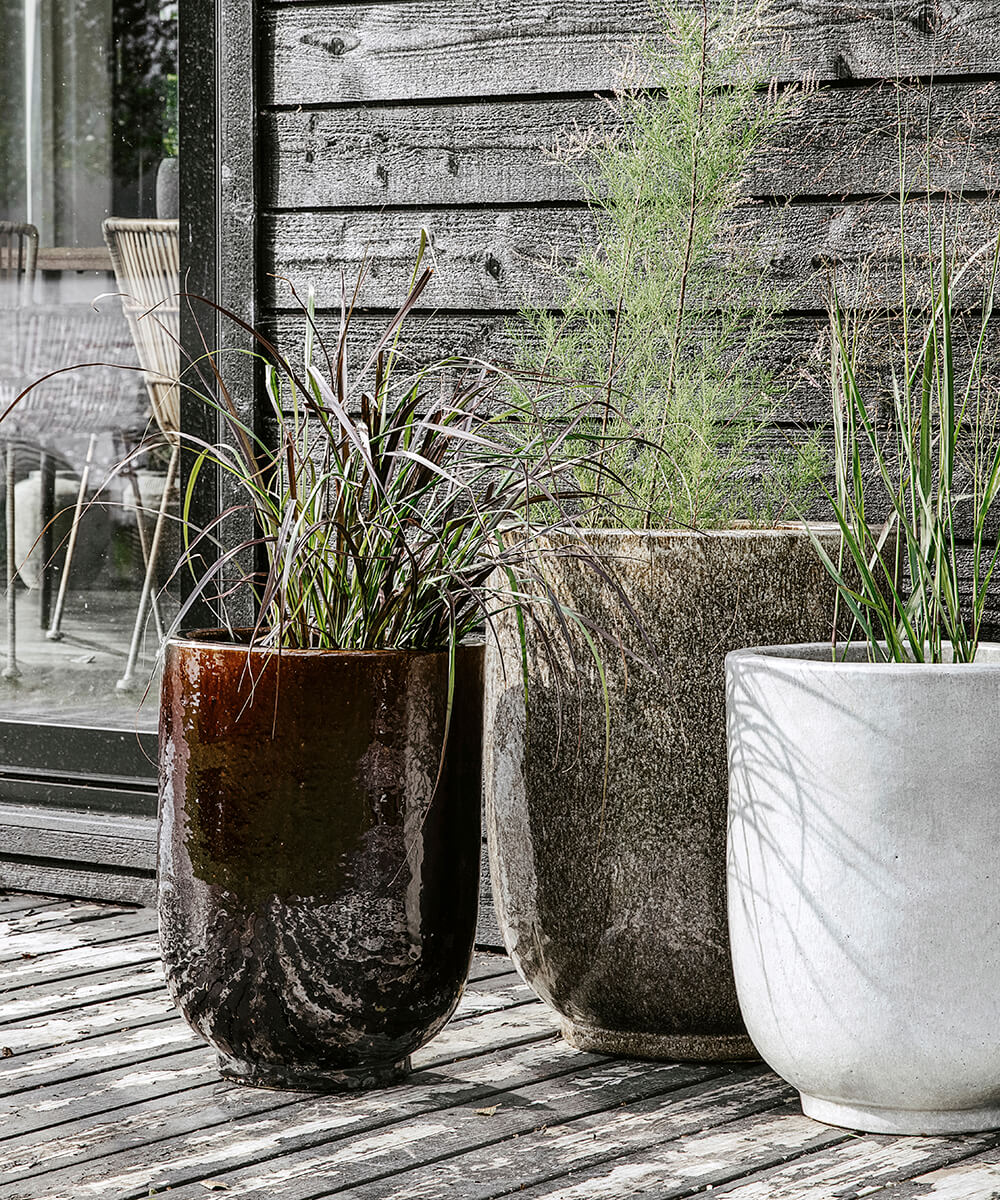 Brand
House Doctor
House Doctor is a family-owned design company brought to life based on a desire to inspire and help people create their own unique spaces. We do this by designing products that bring balance, simplicity and authenticity into people's homes.
At House Doctor we do things our own way. Our passion lies in picking the right materials, patterns and textures and have them come together in a stylish and balanced design. The ability to mix rather than match is the strength of House Doctor. Whether an item has a hint of something minimalist, retro or industrial, it can be combined with the rest of our items in an eclectic and personal look.
Our vision is that details matter and so should every single product in your home. You will find these details in a glaze with blisters, in the handmade patterns or in the organic and voluminous shape of a vase. Rather than making our items stand out with eye-grabbing colours, we seek to give each design subtle yet intriguing detailing that surprises and delights. Essentially being more than beautiful products – they create a feeling.
With aesthetics rooted in the Scandinavian design tradition, our product range is designed with items that make it easy for you to create a wonderful home with room for living.
SHOP COLLECTION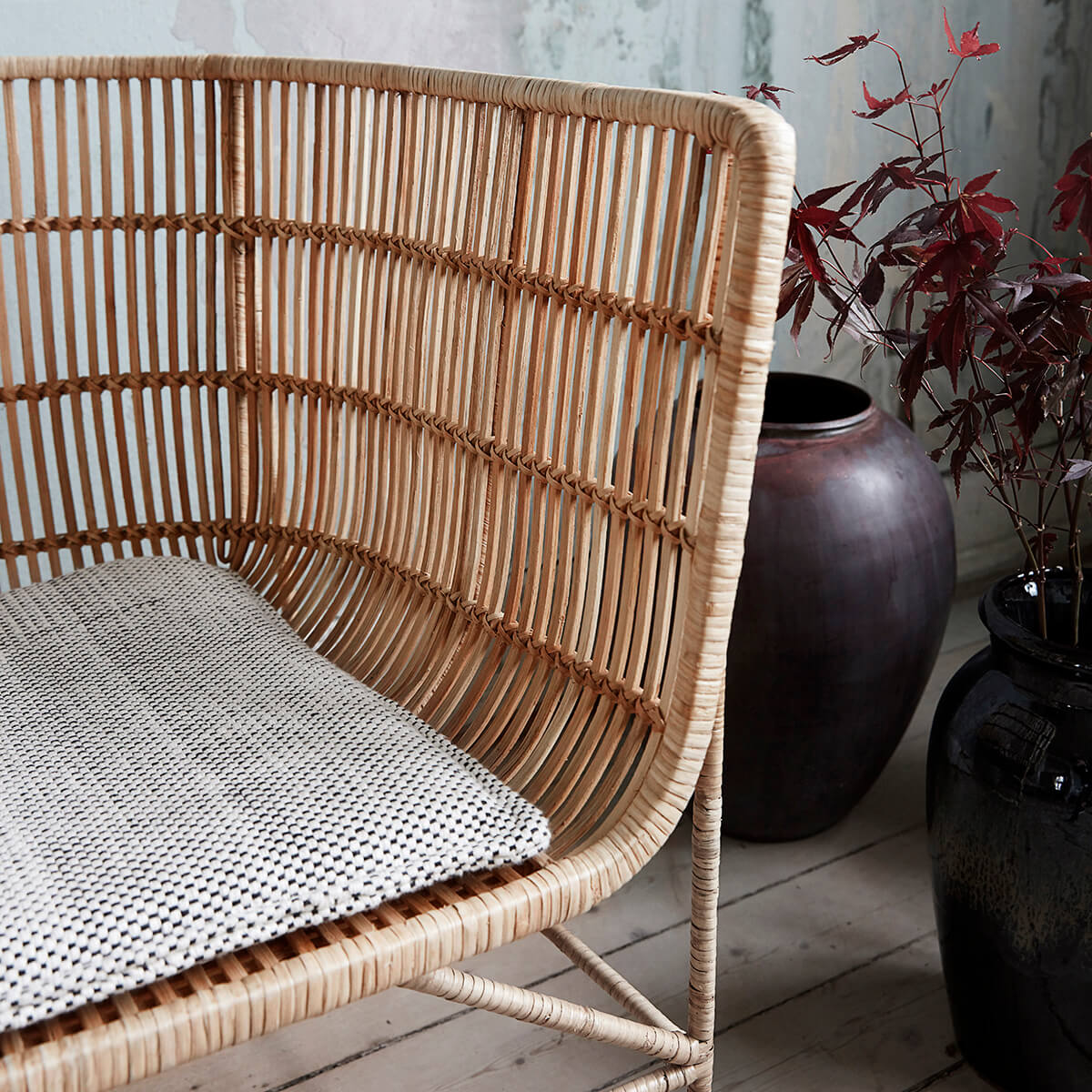 Designers
Most of our products are designed in-house by our talented design department. You will often see them pored over features too small for most to even notice. Because to them, details matter.
Explore HOUSE DOCTOR Collection
View all
Save €16,00
On sale
Save €2,00