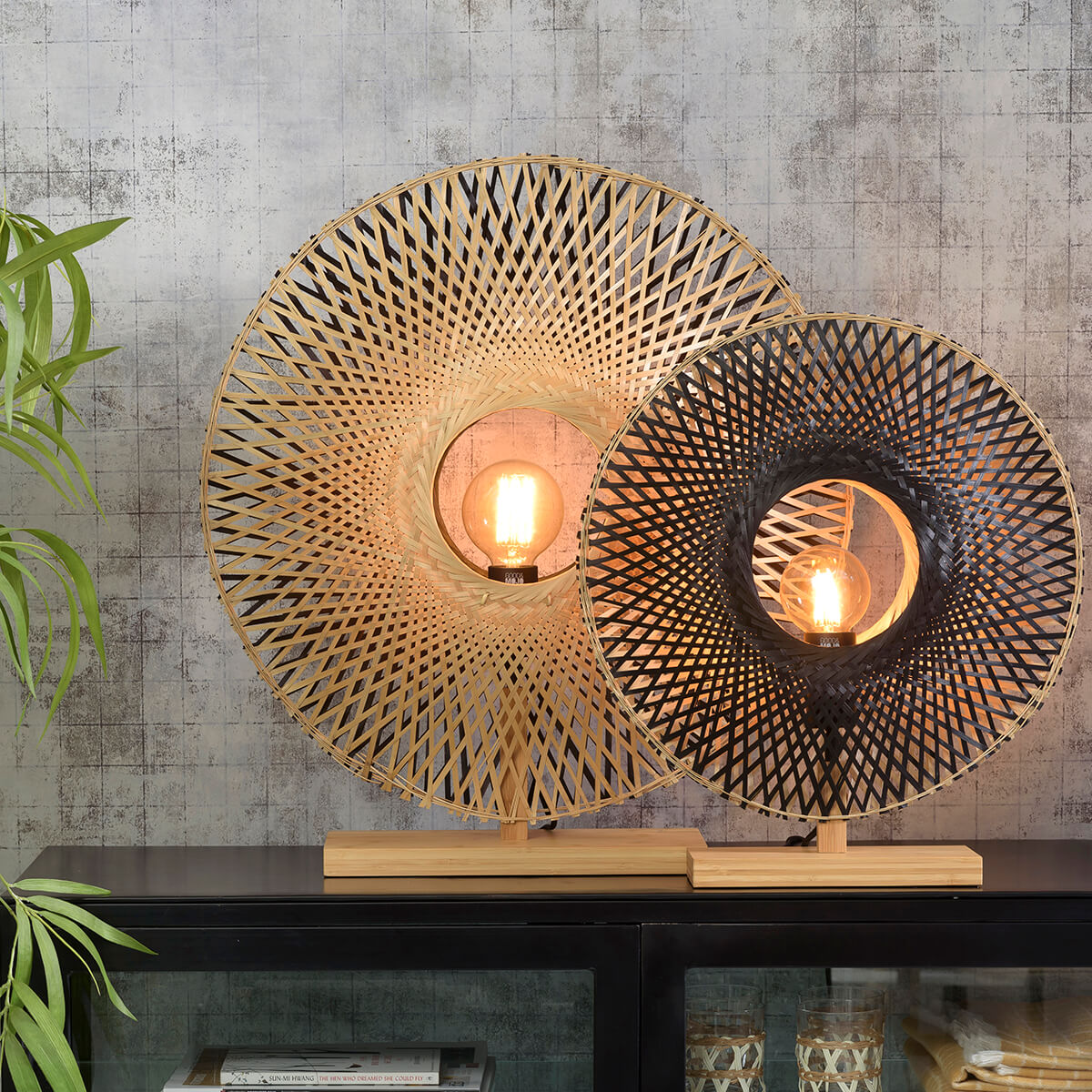 Brand
GOOD&MOJO
The GOOD&MOJO collection consists of eco-friendly lights made only of sustainable and/or recycled materials.
GOOD&MOJO is also a solidarity collection, because 5% of the sale price of each light fixture purchased is donated to the WakaWaka Foundation. This foundation, based in the Netherlands, distributes solar lamps for people in crisis areas, in close collaboration with humanitarian aid organisations.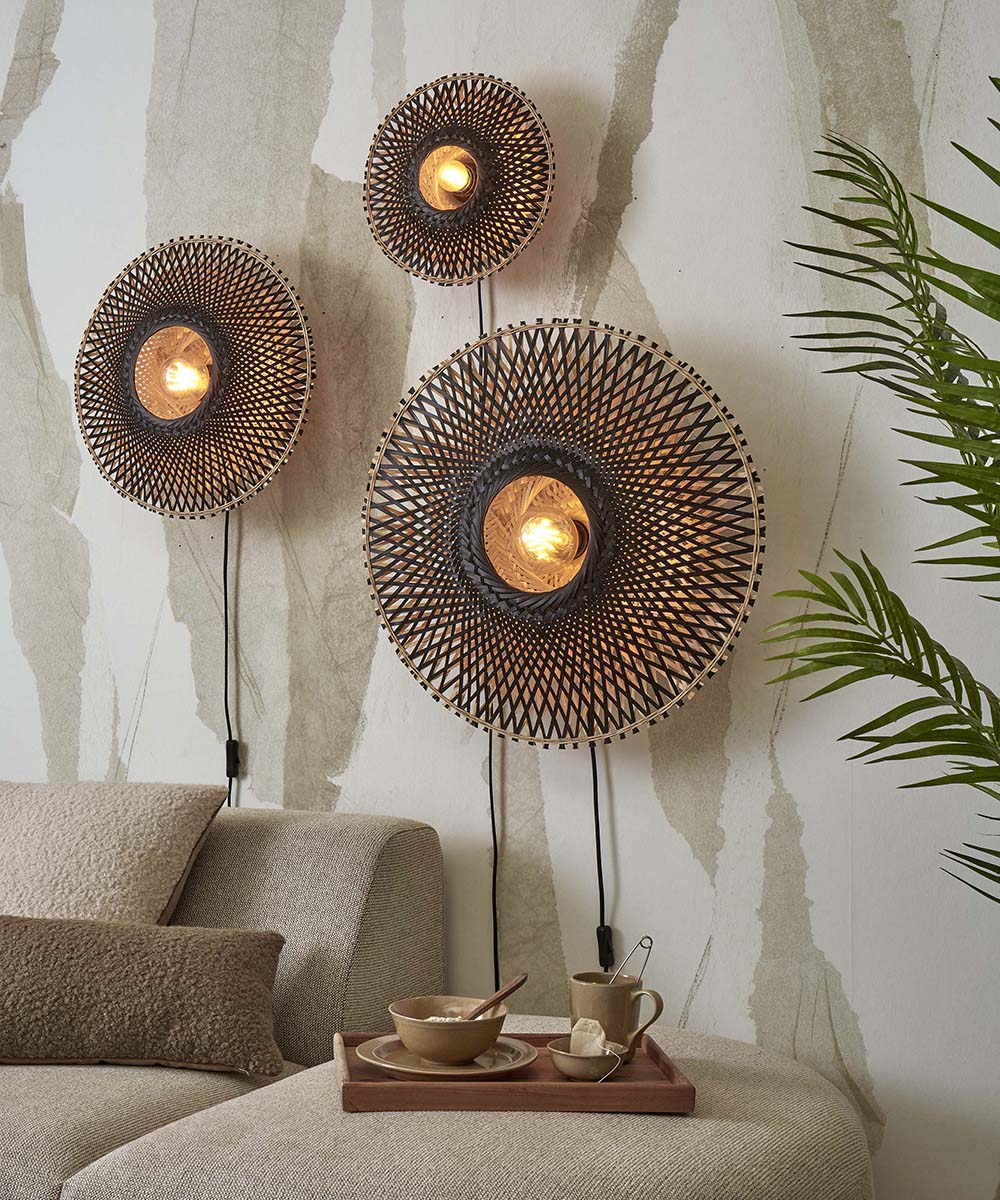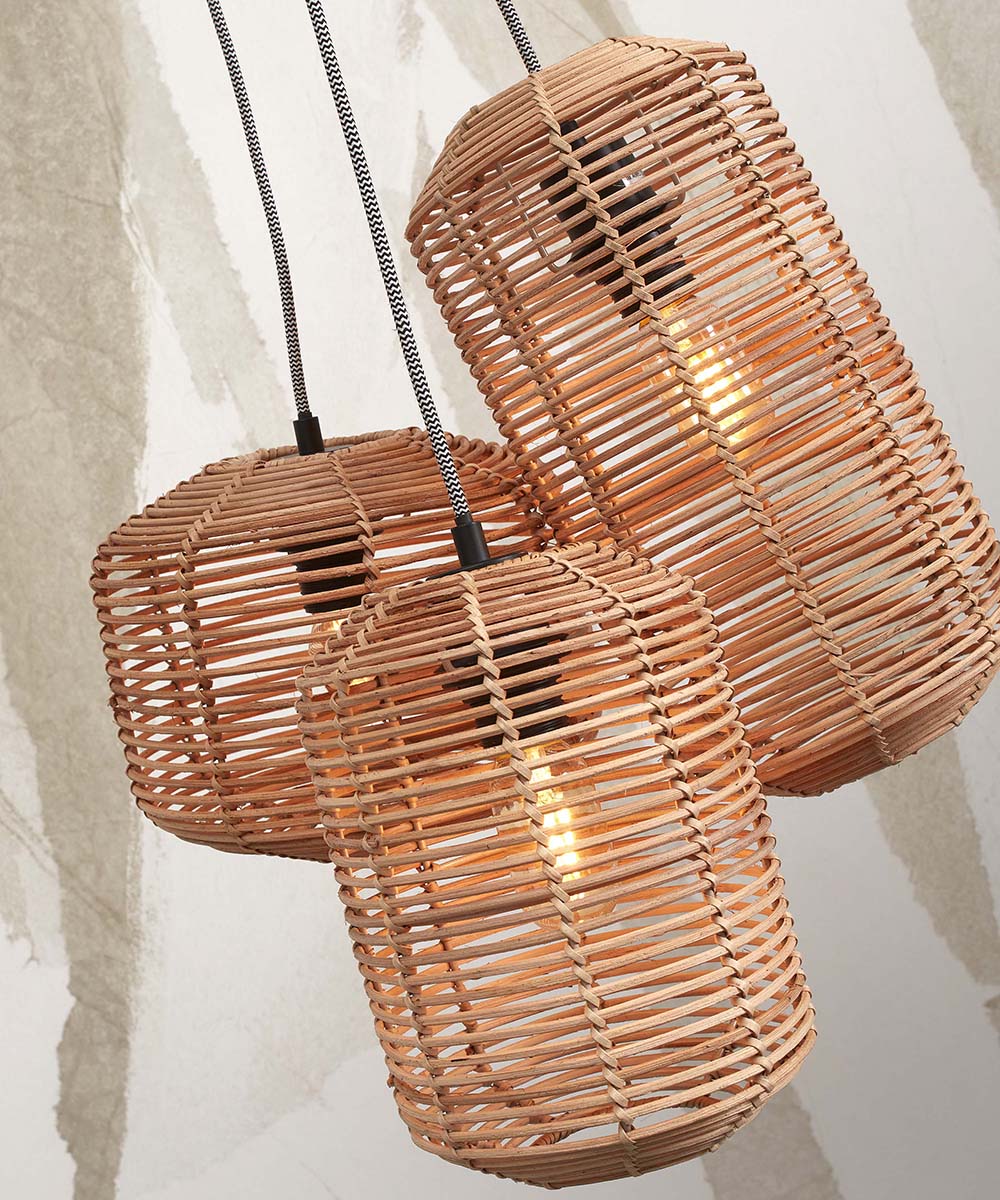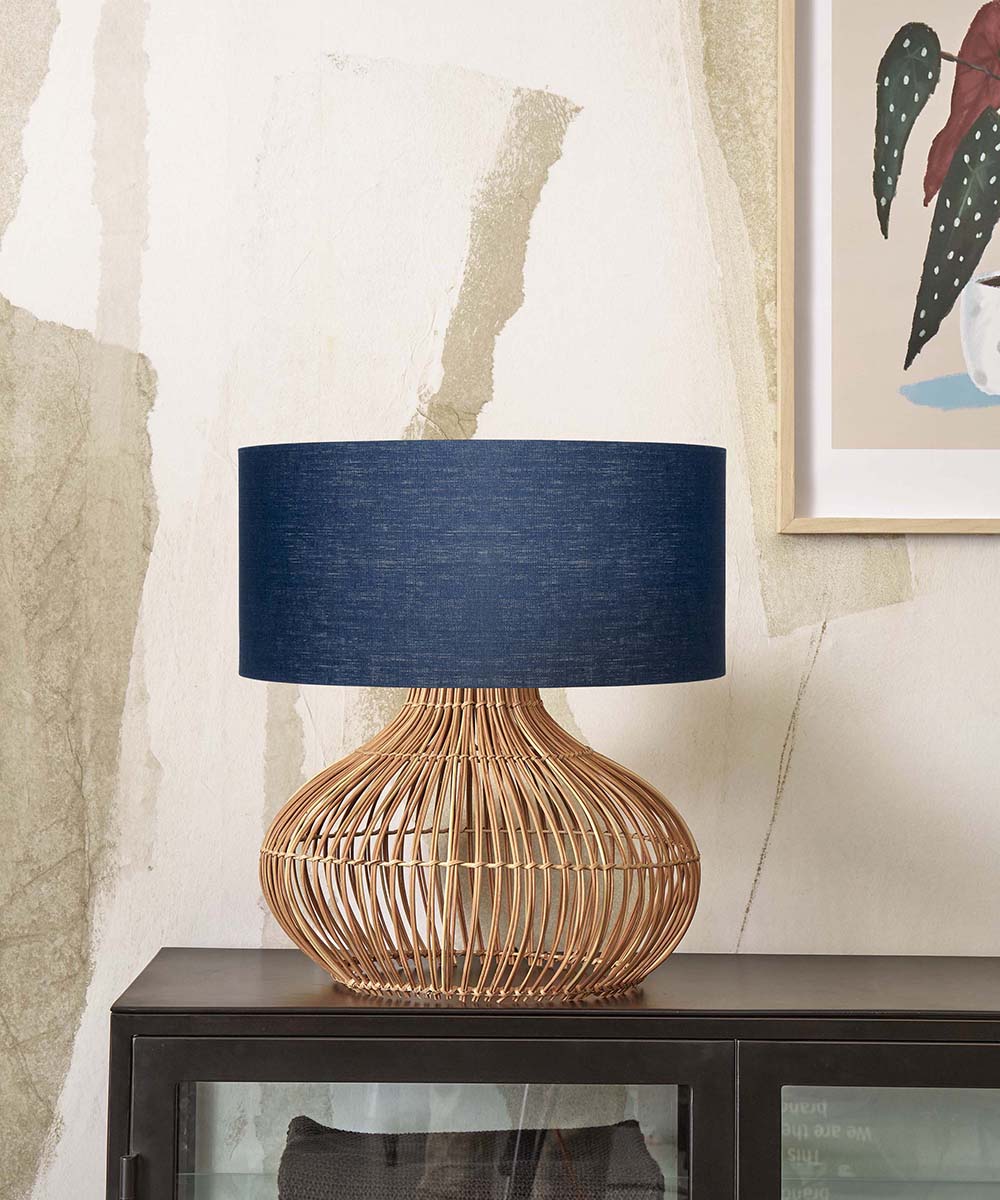 Brand
GOOD&MOJO
Exotan garden furniture has been a household name in the garden furniture industry for over 30 years. The products are of high quality and manufactured in Asia. Through years of experience, Exotan is always aware of all trends and developments in the market.
Exotan has several all weather series in its collection. You can safely leave this garden furniture outside during the garden furniture season. This makes Exotan stand out in the garden furniture sector.
In addition, Exotan offers diversity in models, materials and fabrics. The garden furniture is low in maintenance and has a long lifespan. In order to extend its lifespan, Exotan recommends regular maintenance with Exotan® Care products.
SHOP COLLECTION
It's never too late to do some good!
Plant-based lighting with a good cause
We the Mojoz want to do goodby creating sustainable lighting while helping people & planet at the same time!
First fullyplant-based lighting rangethat does some good!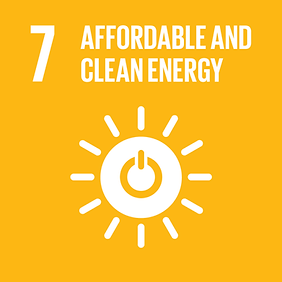 Clean Solar Energy
We are a structural donating partner of the WakaWaka Foundation.
Thanks to (y)our donations, clean solar energy is provided to communities living off-grid.
We also participate in humanitarian actionsto help those affected.
Our intention is to help 20.000 families by 2030.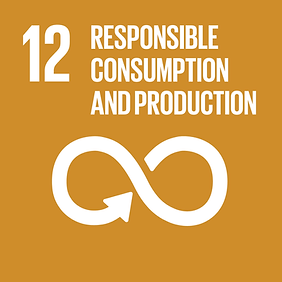 Circular Economy
Smart design combined with craftmanship.
The products are designedto easily change parts.We produce the lamps with local communitiesin Vietnam.
The products are also assessed on their environmental and social impact by Eco Impact.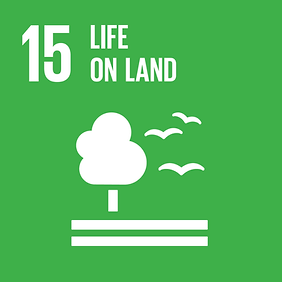 Reforestation
A treeis planted for each lamp we sell.
So far,150.000 trees have been planted through this partnership.
By 2030, we aim to plant 500.000 trees.
Join our journey!
600+
More than 600 products smartly designed
8,250
Number of solar lamps donated since 2016
150,000
Number of treesplanted since 2019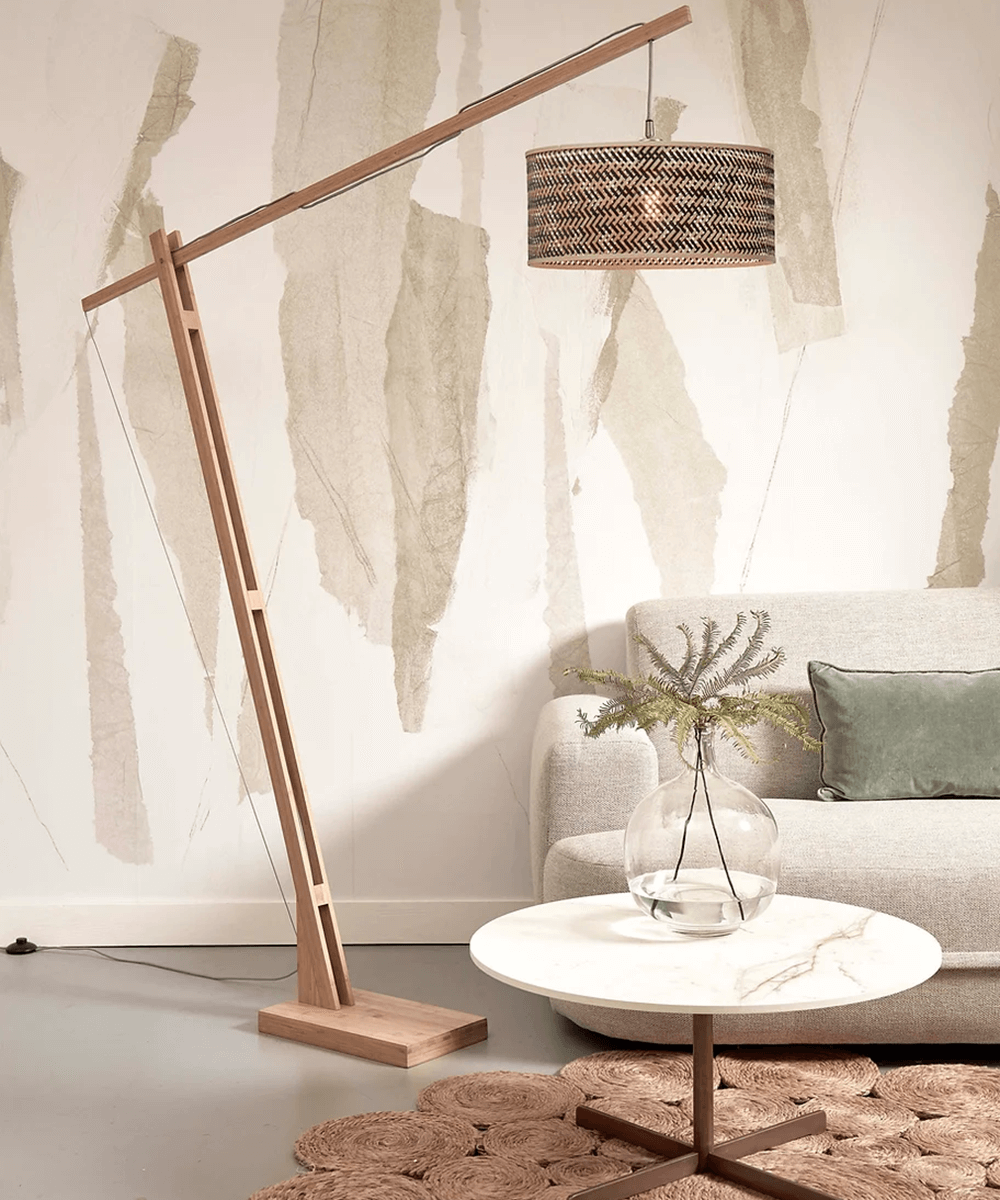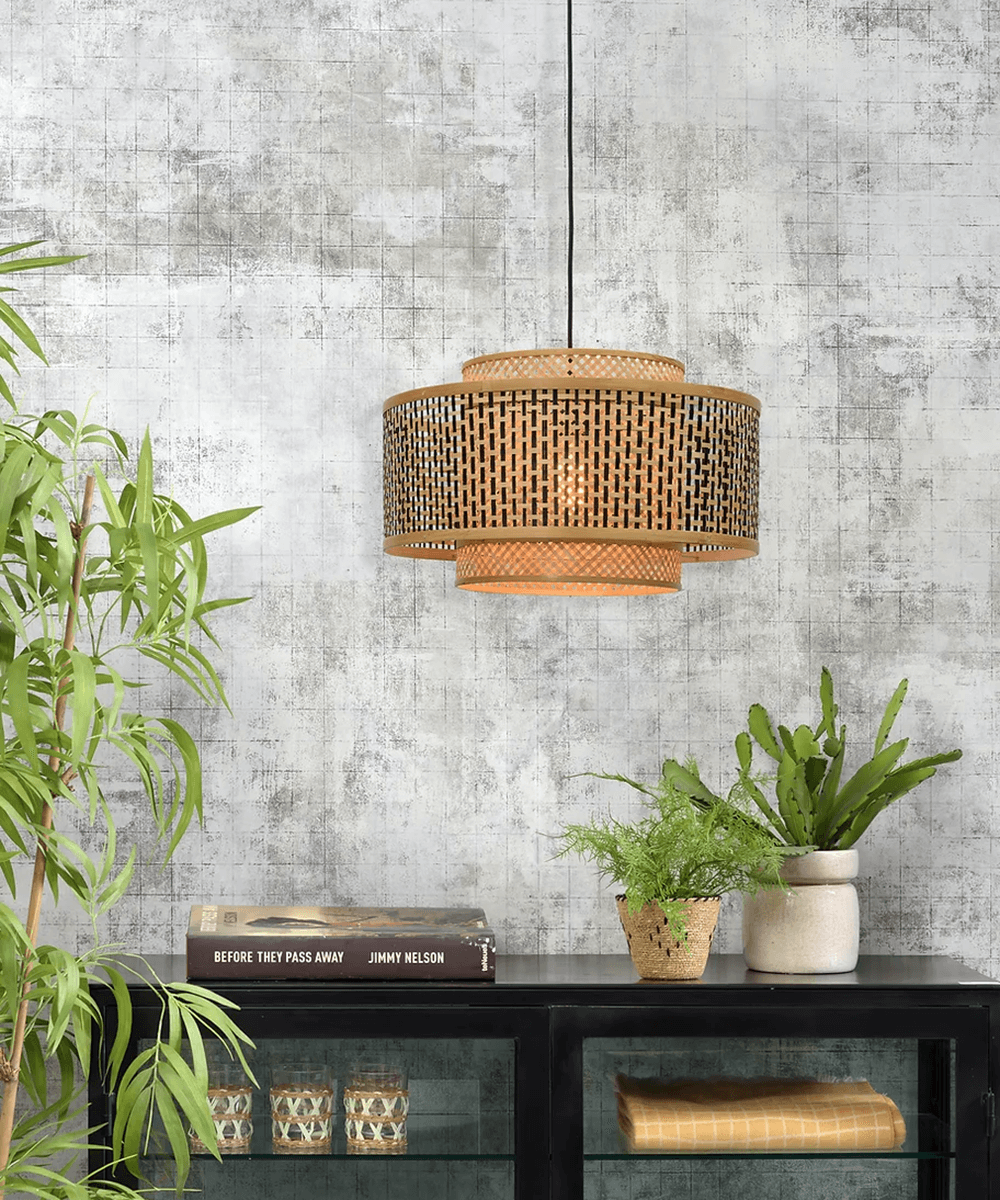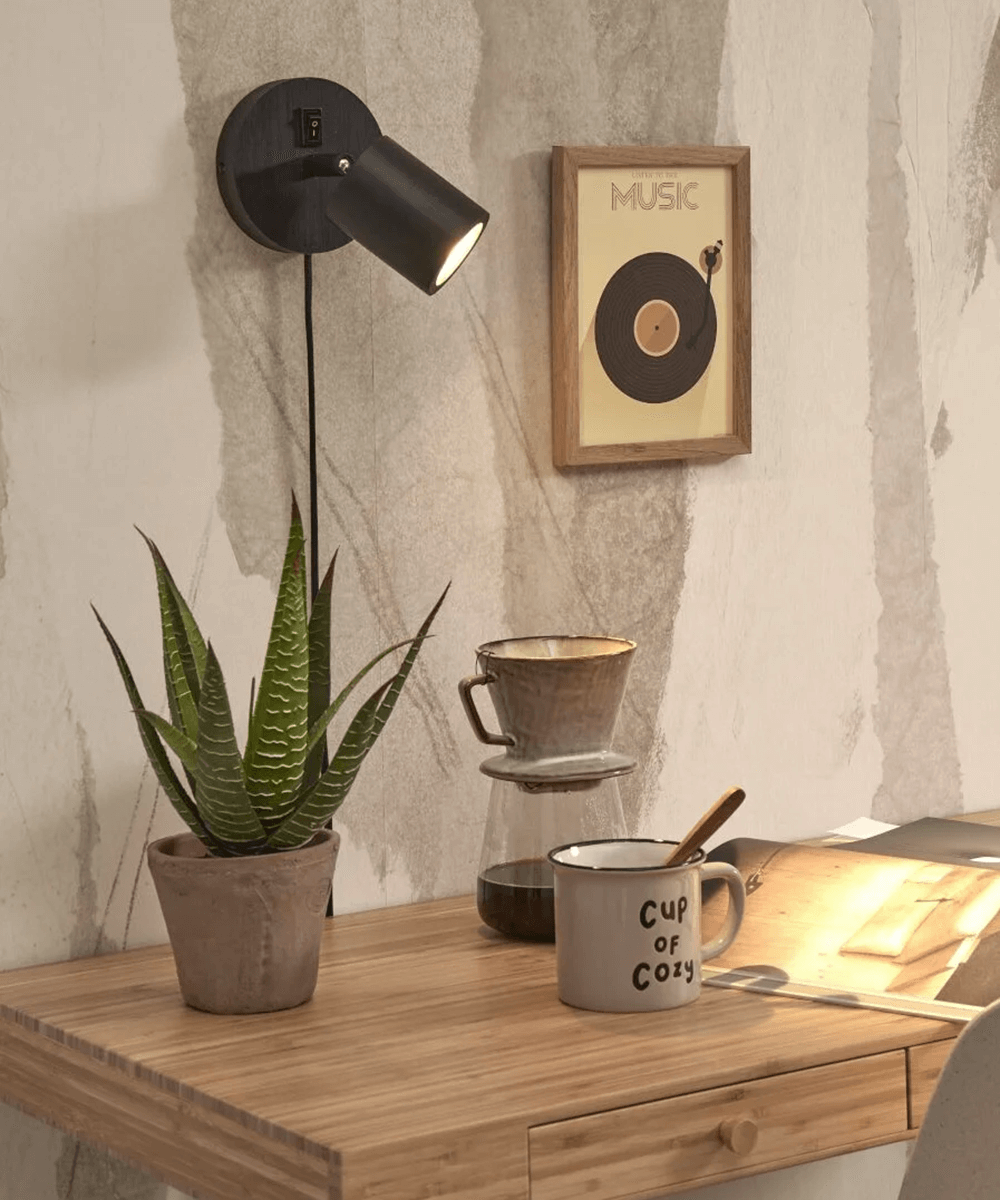 Who we are
We see ourselves as small giants. Or small elephants.
A small herd with long limbs and few trumps to get the job done.
What we believe in
It's never too late to do some good.
One set of small actions can create great change!
What we want to achieve
Create change.
We want to inspire the industry to evolve with us.
Seven years later, extending our love for people & planet
8.250 families helped and 150.000 trees planted later, we are still motivated and inspired to help people & planet whilst keeping our customers happy. We also try and keep evolving by improving our packaging, discard plastic out of (almost) all our products and smart shipping by making smaller and innovative designs.
Smaller designs means more space in the containers which results in less shipping accross the world. Smaller designs are also perfect for tiny homes. The tiny home movement comes with a smaller environmental footprint.
Doing a little bit better every day,telling the story andmaking the products better.