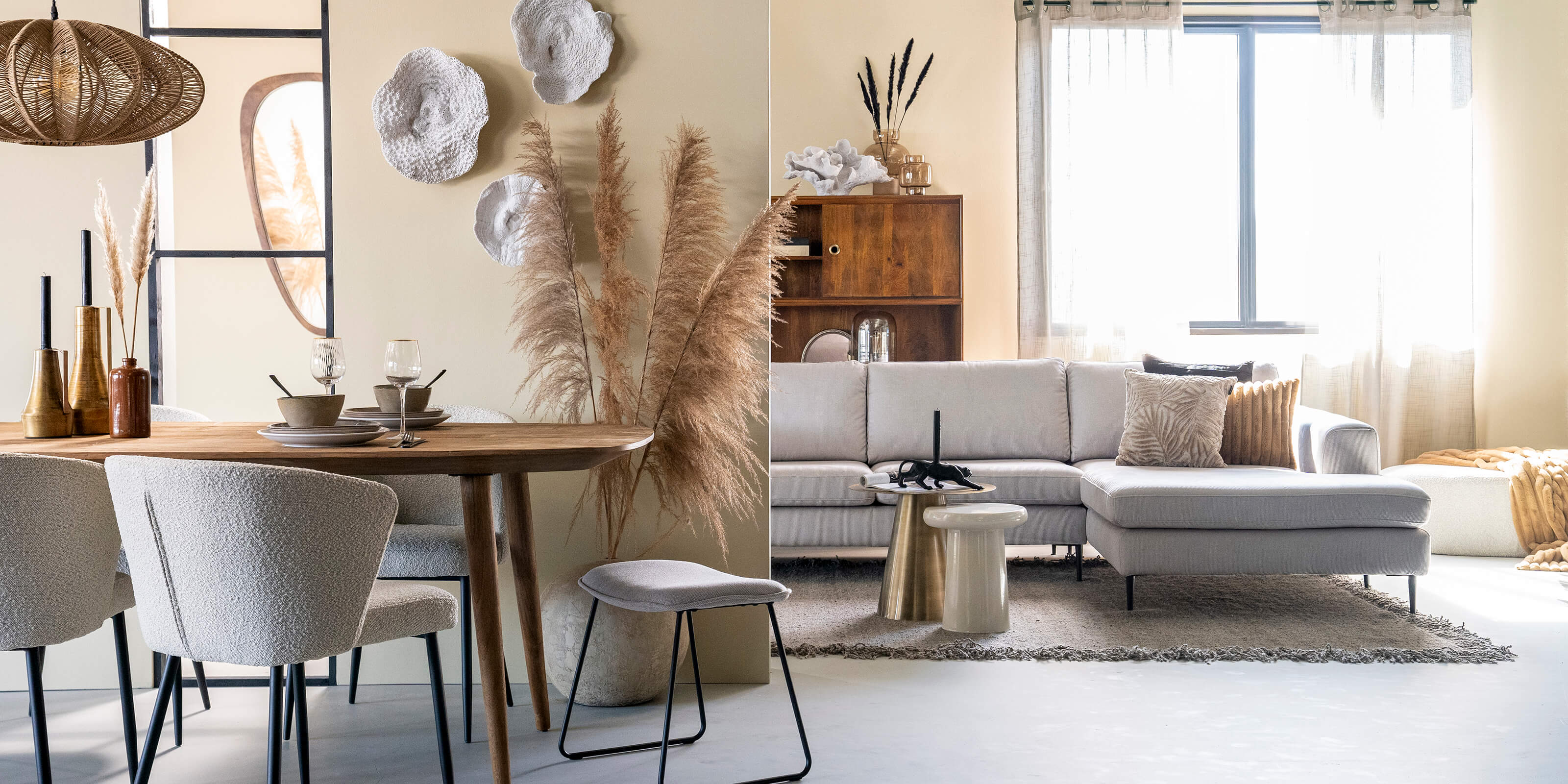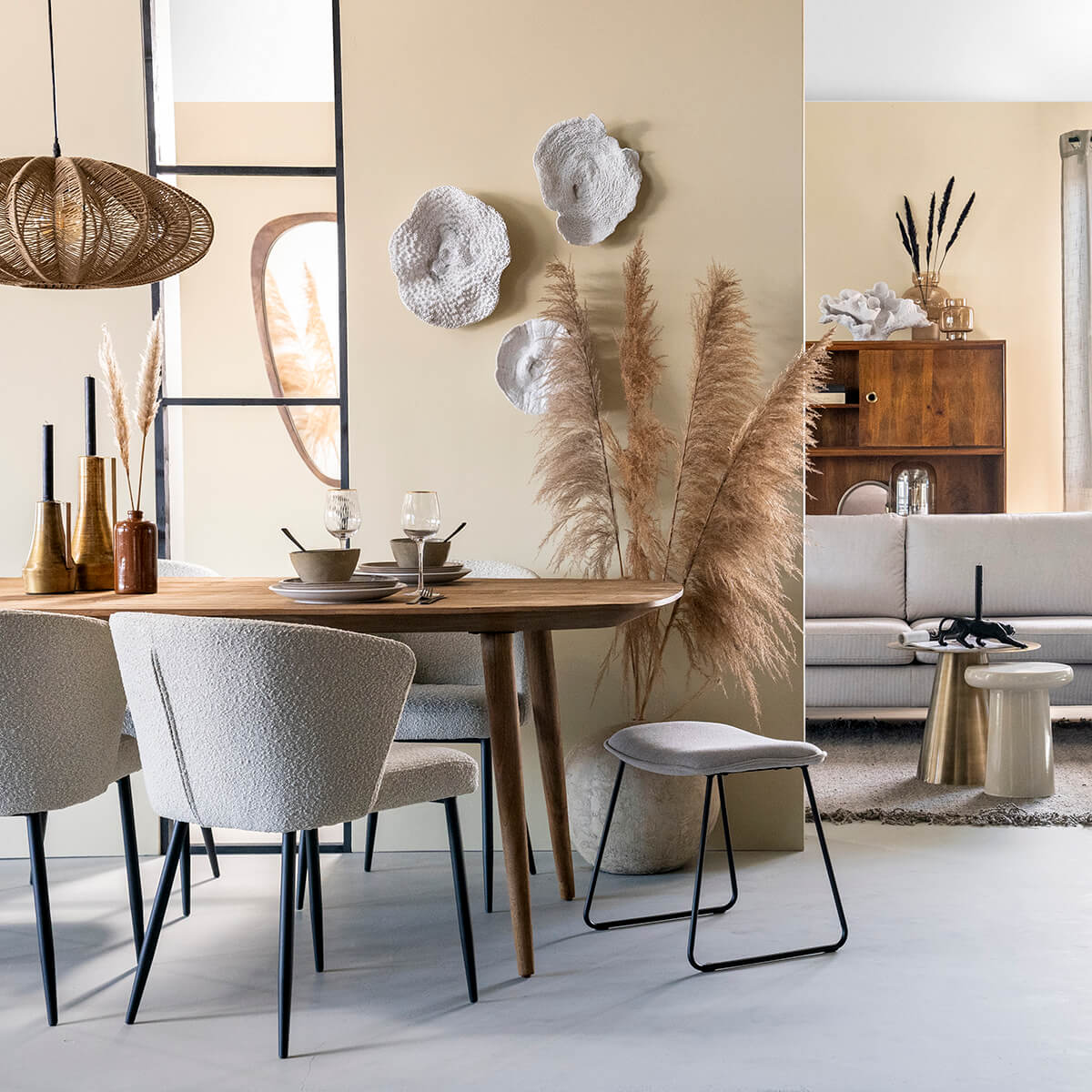 Brand
By-Boo
Ultra stylish and cool, By- Boo packs on a twist on many current trends in furniture and accessory items. Unique items straight from the Netherlands that inspire eclectic and diverse taste in interior design, By-Boo pushes the envelope on what is considered conventional. Like Eleonora, they have a wide range of contemporary and modern styles to fit your needs.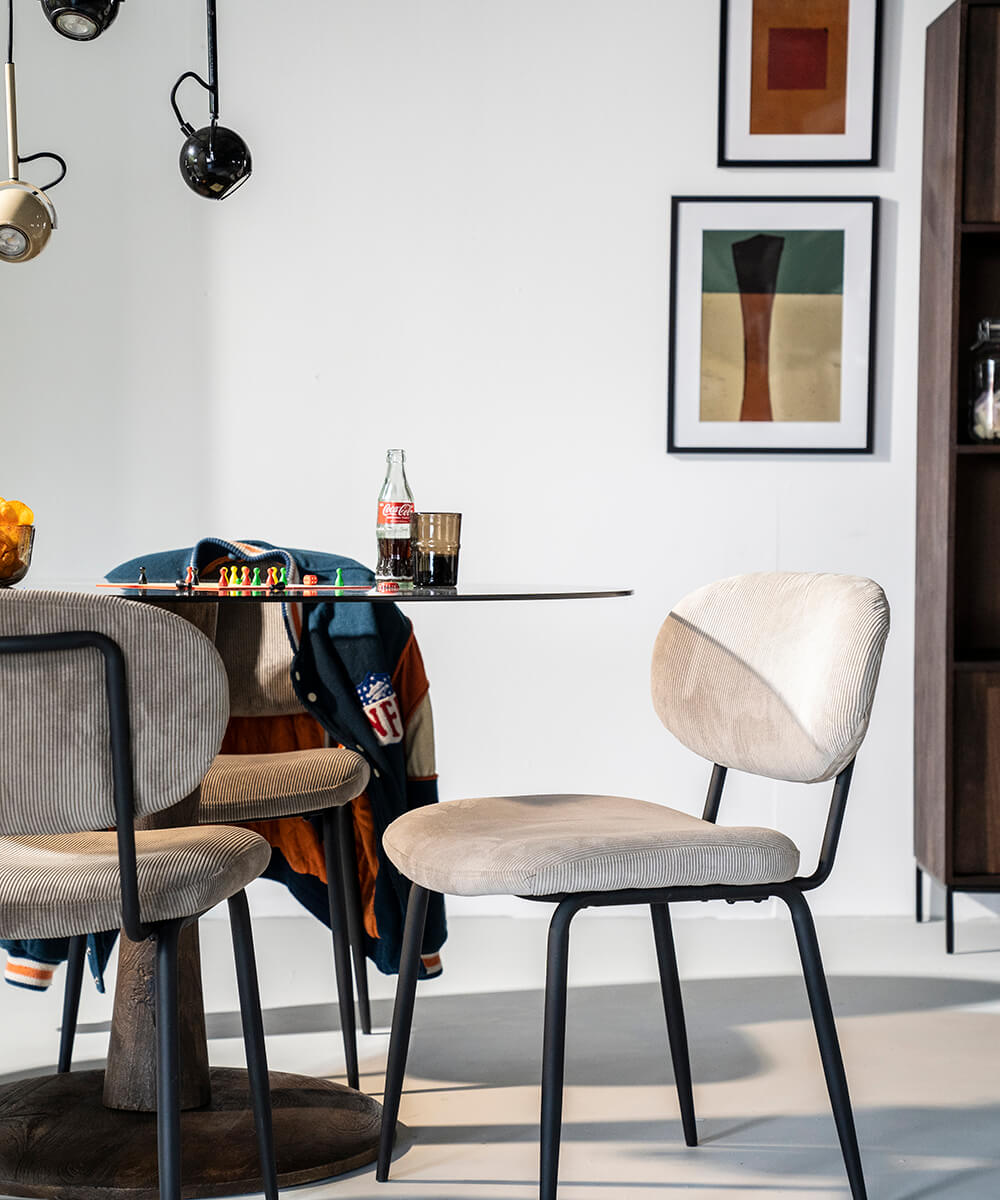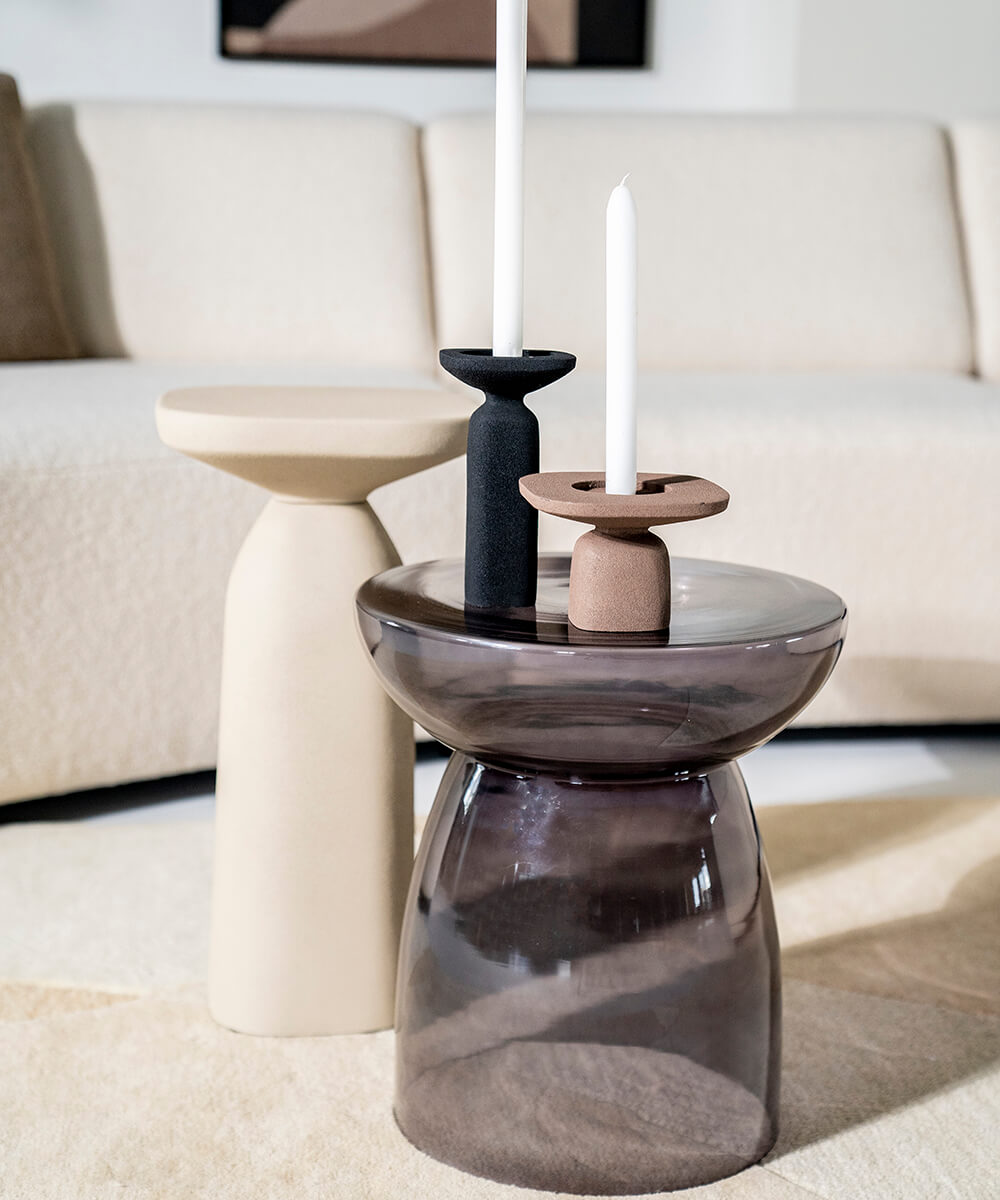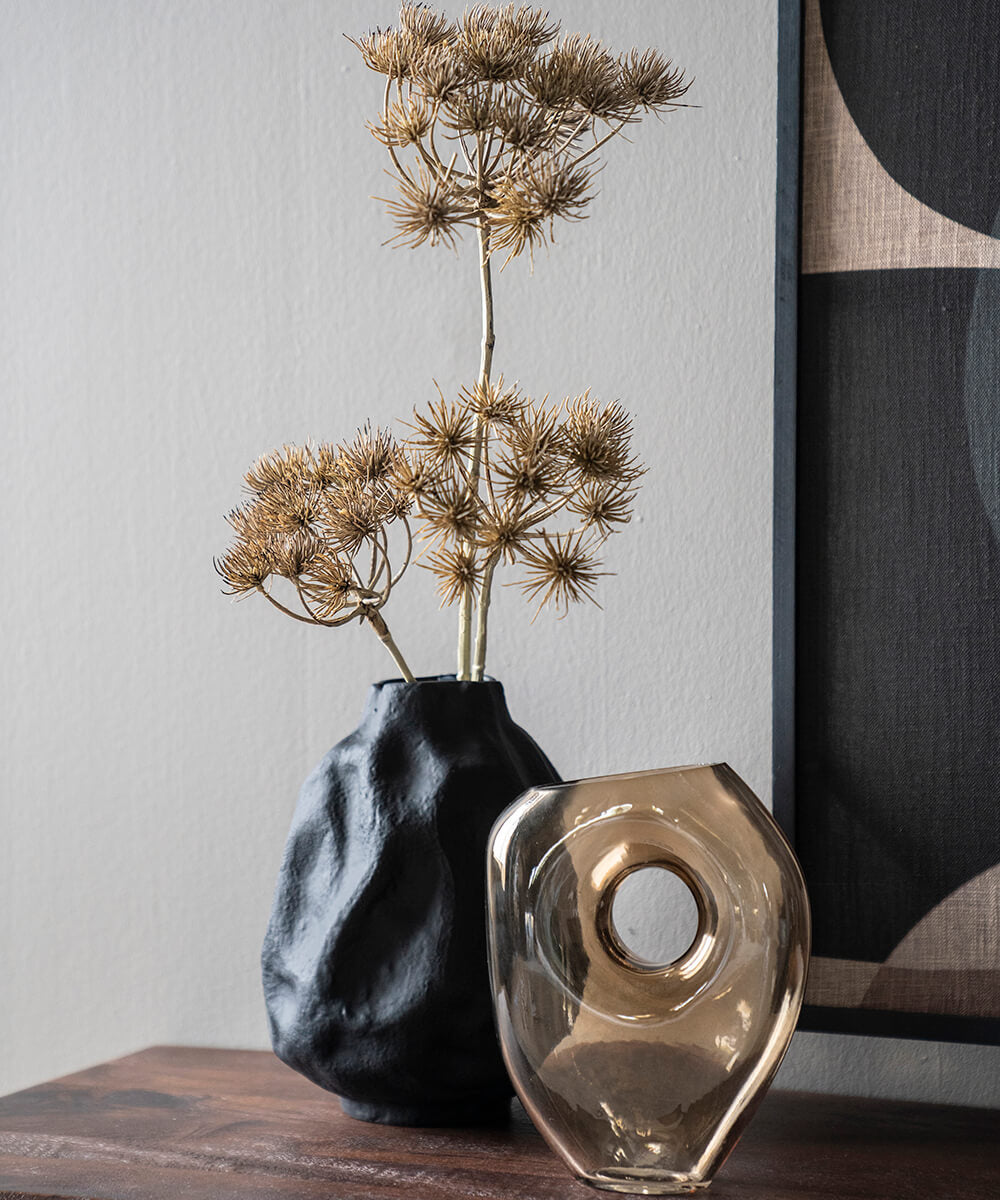 Brand
By-Boo
By-Boo is not just a super cool, very Dutch, interior brand from 2013. By-Boo is different. Distinctive. Stubborn. Surprising. By-Boo doesn't define itself to one style. Yes, we respond to current housing trends (and fast as well), but always give just a different twist to it. We dare to choose with conviction for remarkable living styles and cool living items, which are about feeling, pure guts and inspiration. With our special and attractive home accessories make your interior complete. In other words, By-Boo, Makes a Home!
So whether it's that unique Bohemian wall hanger, the black industrial table lamp, that crazy steel bug on a peg, that printed exotic screen of bamboo, a stack of colorful cushions or a moss green velvet lounge chair, By-Boo always knows how to surprise. The day before yesterday. Yesterday. Today. Tomorrow. And in the future.
SHOP COLLECTION