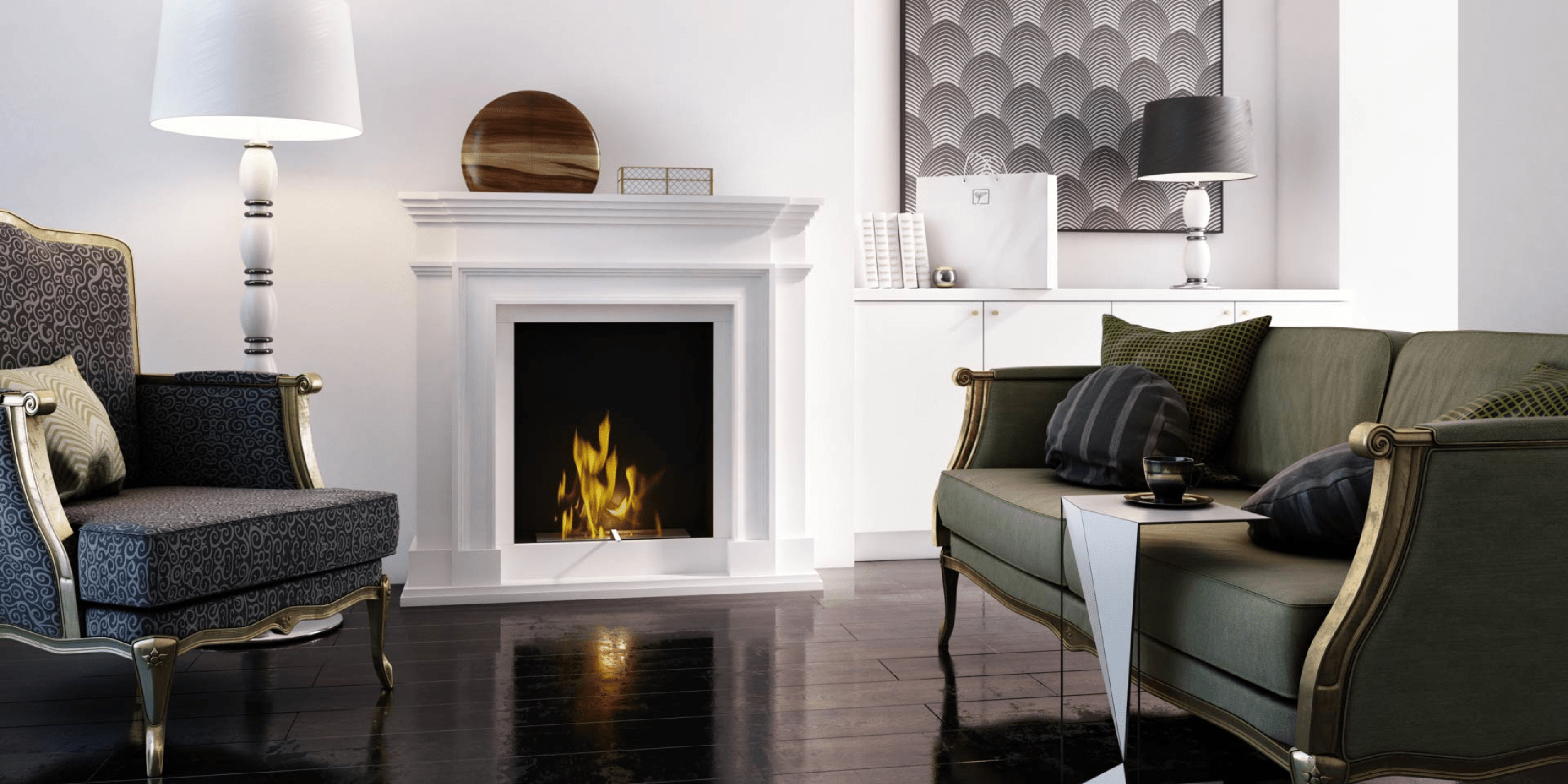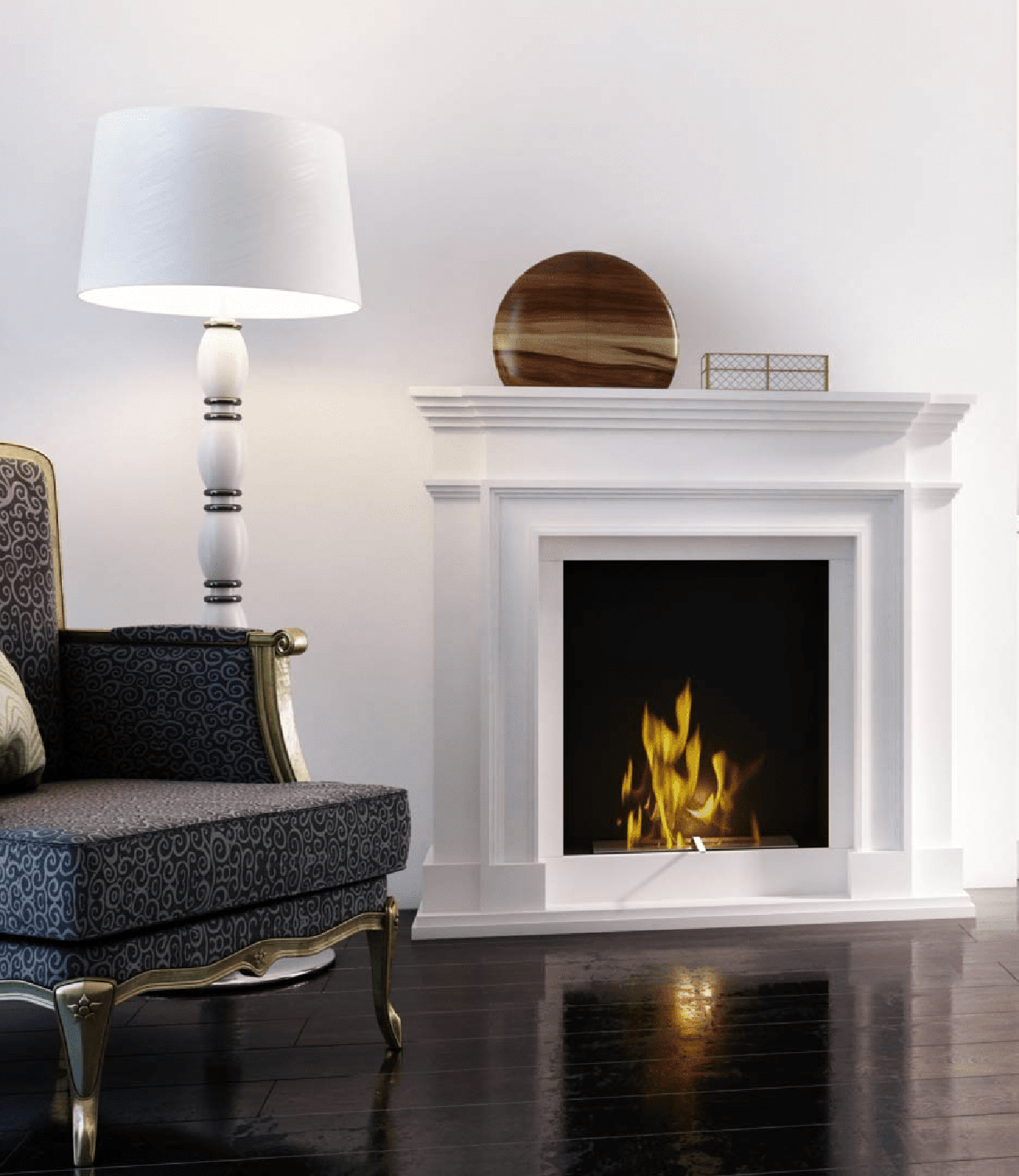 Brand
Kratki
Kratki is a respected Polish manufacturer of fireplaces, bioethanol fires, and fireplace accessories since 1998. The dynamic development, quality, and durability of their products are known throughout the industry. They make sure that the products meet the highest standards and comply with the most stringent standards.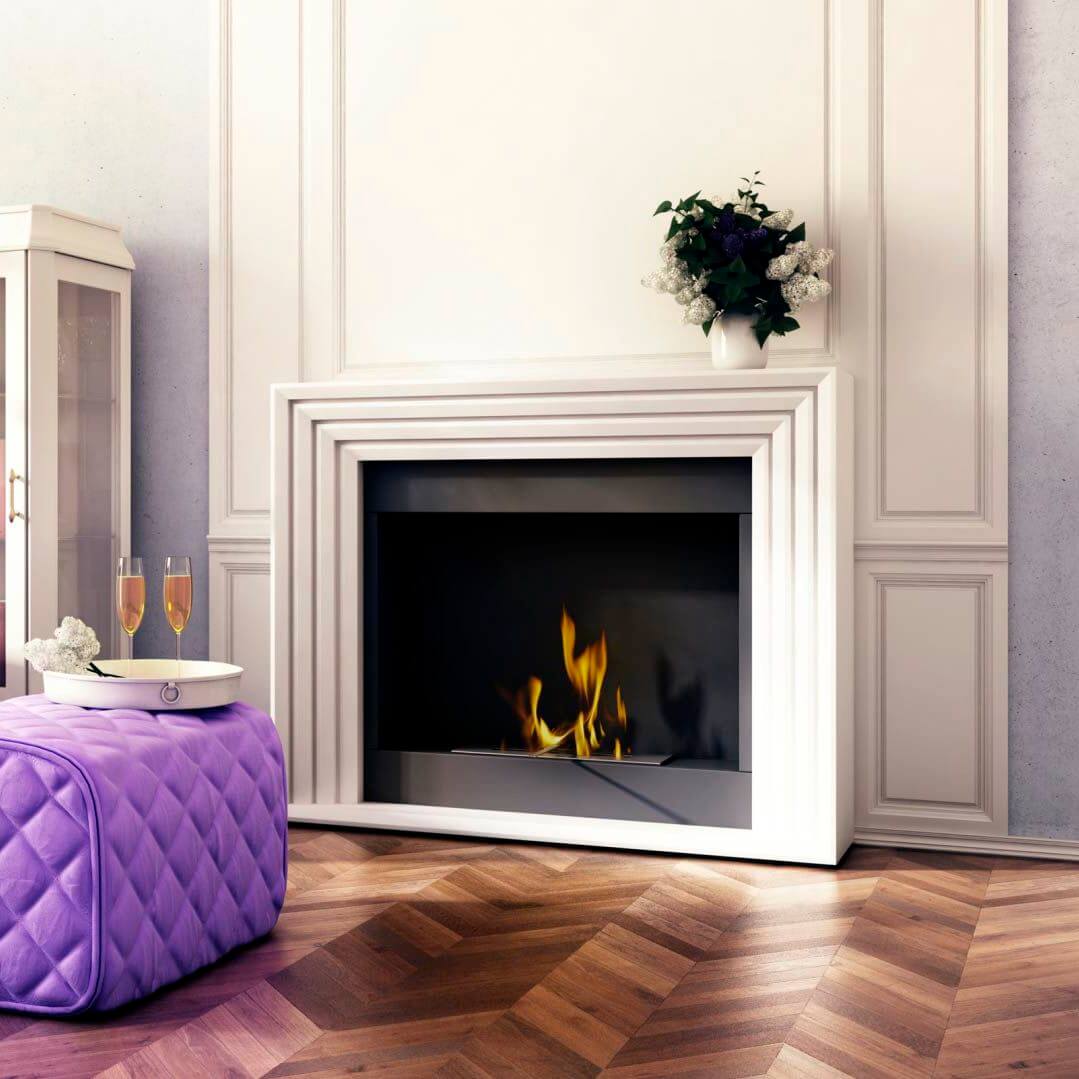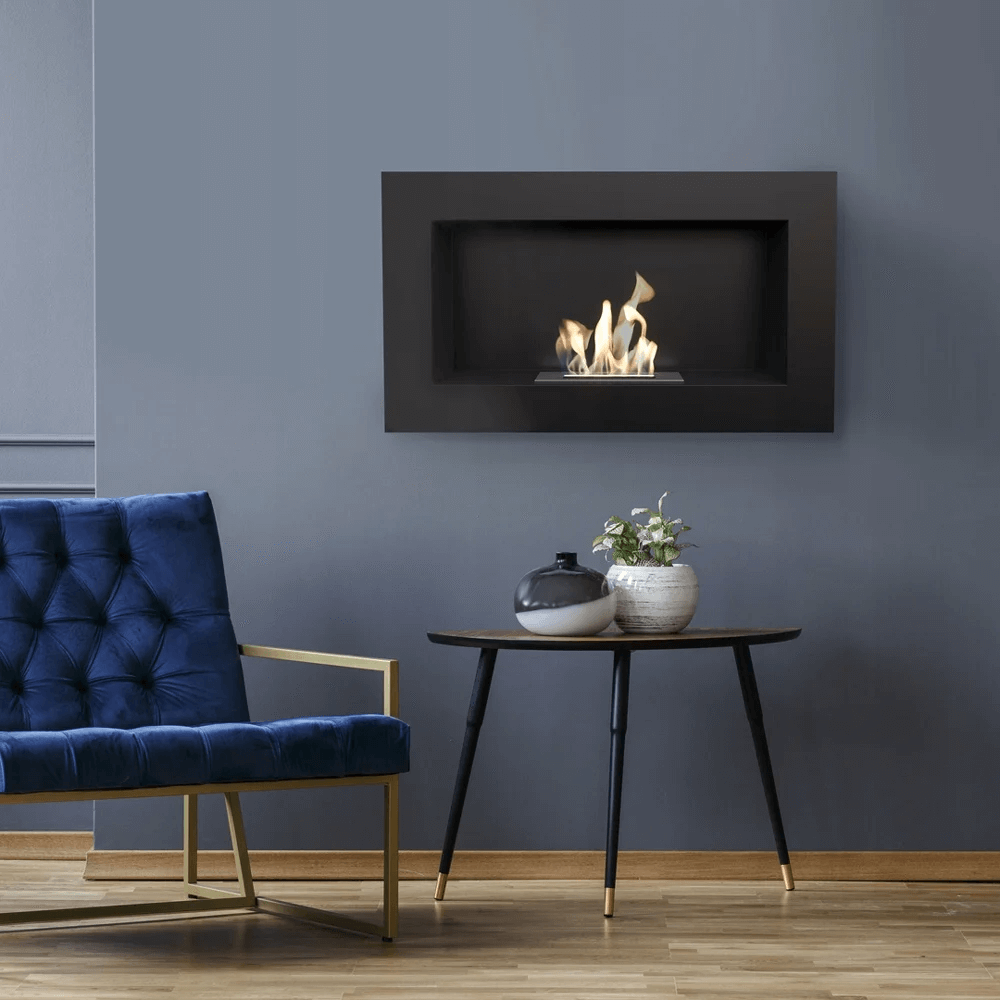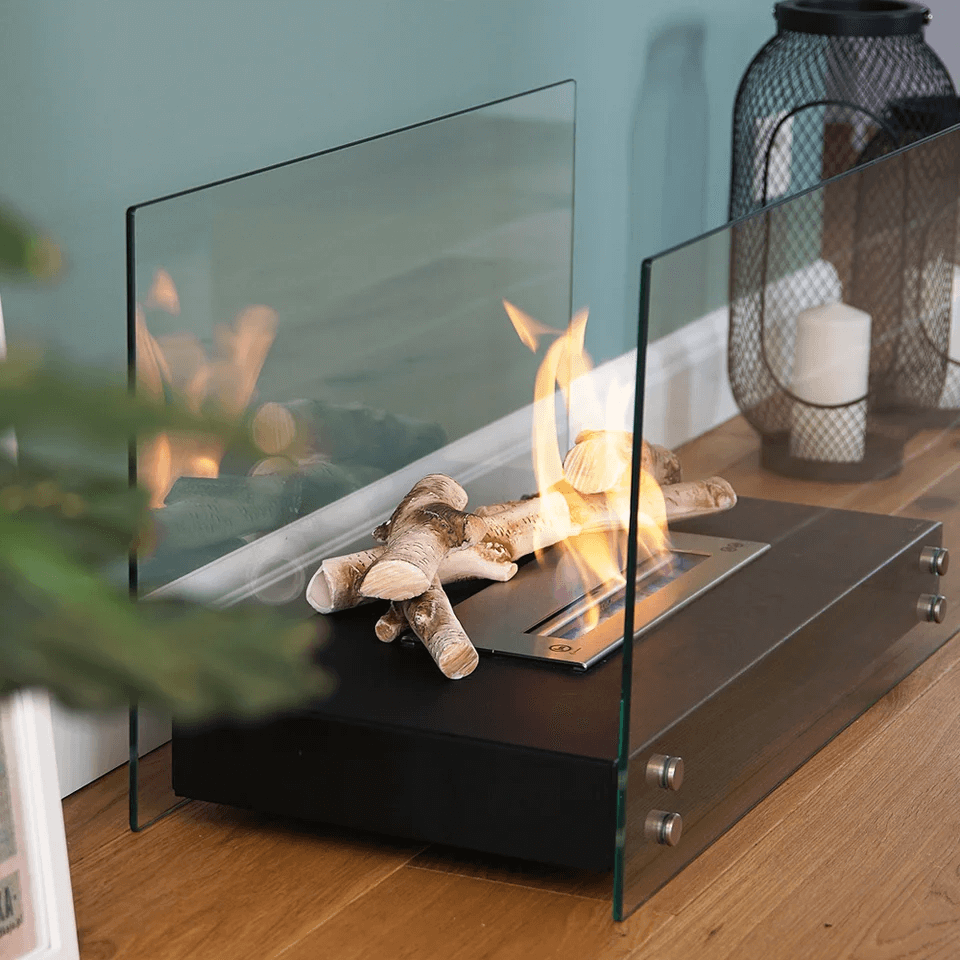 Brand
Kratki
By understanding the industry from scratch, focusing on customer needs and rapid response to market changes, we can boast of being one of Europe's leading manufacturers of fireplaces. The products of Kratki.pl are available in nearly 60 countries around the world.
When executing our business objectives, we do not forget about mutual respect and cooperation partnership standards. Due to our dynamic development, quality and durability of our products, we are know at the forefront of fireplace manufacturers in Europe.
SHOP COLLECTION