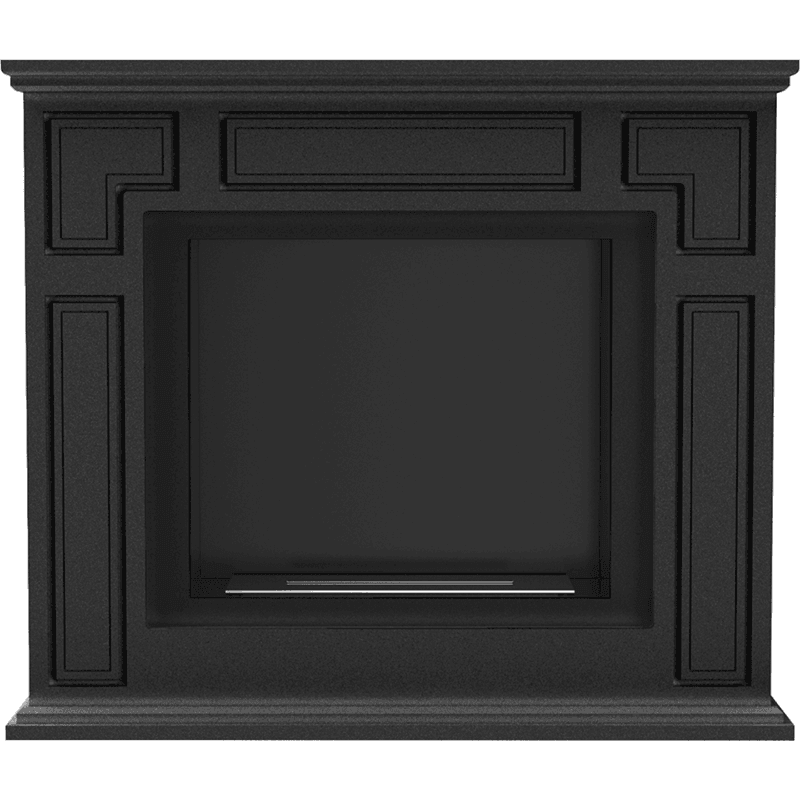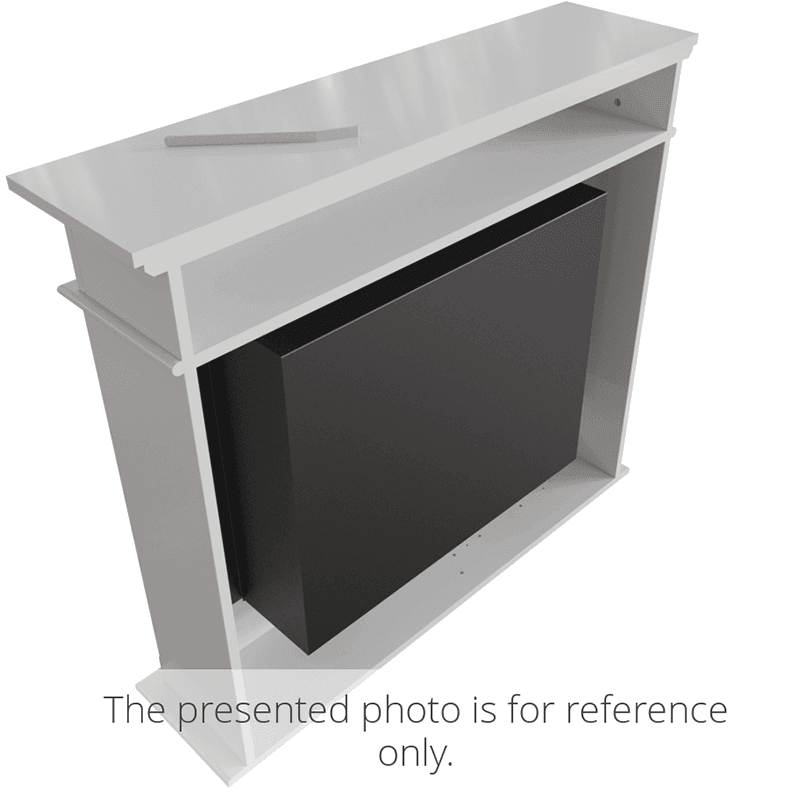 March Bio Fireplace
SKU: MARCH/TUV
---
A bio fireplace that will change any interior. Its English style, elegance and modernity will give the room an original dimension. An ecological fireplace gives a real fire, which not only creates a unique atmosphere but also warms it. It does not require a connection to the chimney. Simply put it anywhere and enjoy the warmth and beautiful vision of the fire!
Features
Do you want to quickly change your home interior so that it takes on an original and expressive character? Bet on a MARCH bio fireplace! It is not only a unique decoration but also an effective source of heat that can raise the temperature by several degrees Celsius!
Exception
Especially for the most demanding ones we have created a MARCH bio fireplace. It attracts attention with perfect proportions. Its English style, elegance and modernity will give the room an original dimension. The whole thing definitely goes beyond any schemes.
MARCH allows for unlimited arrangement possibilities. It will make your interior unique. Everyone who visits you will be enchanted by the beauty and warmth coming from your bio fireplace!
Easy Installation and Use
A bio-fireplace does not require any fixed chimney installation, which makes its installation very simple and quick. It will take you literally several minutes. The only thing you need to do is to join several elements together and put the bio-container in the designated place. Dividing the bio-fireplace into assembly parts allows you to send it in a parcel, which at the same time results in your savings and lower shipping costs.
You only need a moment to enjoy the warmth and view of the fire. Pour the biofuel to the level marked in the container, set the fire and you're done!
Importantly, you can extinguish the flame at any time.
Ecological Heating
We're all about ecology! By buying our bio-fireplace you care about the environment. You do not contribute to the formation of smog. All this is due to the fact that the products of biofuel combustion are only: heat, water vapour and a negligible amount of carbon dioxide (as in the air exhaled by us).
MARCH bio fireplace is an effective source of heating. It increases the temperature even by a few degrees Celsius and the heat produced is 100% returned to the room.
100% Safety
Trust us, like more than 1,000,000 other users around the world! Bet on a proven manufacturer with over 20 years of experience. Don't be fooled by cheap opportunities...
The production process of our equipment is constantly monitored by TÜV Rheinland Poland. MARCH bio fireplace has a German TÜV safety certificate. Thanks to this, innovative solutions and strict quality control, you can be sure that you are getting a top-class product.
We deliver to Ireland & Northern Ireland
We deliver great design across the Ireland and Northern Ireland. Your order will travel by courier or via our dedicated third-party delivery service depending on the size and location of your order.

In-stock items that can be delivered by DPD are typically dispatched within 24 hours of the time you place an order. For oversized, fragile or bulky items we aim to deliver to you between 5-10 working days.

Not In-stock items are usually delivered within 4 to 8 weeks unless out of stock with supplier. We will always contact you to inform you of the status of unavailable items.

For further information about lead times, please contact us.

The cost may vary from €9 to €59 for co. Dublin and to €79 for the rest of Ireland.
FREE Shipping on orders over €2000.

Returns

If you have changed your mind about an online purchase, you have 14 days from the day you received your order to inform us of your intention to return your purchase.

The Goods are in a saleable condition as new (i.e. the Goods are in their original packaging and not used); unassembled and boxed as they arrived. You pay for all costs of delivery and return of the Goods.

**Please note - Made to Order item(s) are non-returnable and cannot be cancelled once the order has been placed.

For further information please visit Delivery & Returns.
Made by
Kratki
Respected Polish manufacturer of fireplaces, bioethanol fires, and fireplace accessories since 1998. The products meet the highest standards and comply with the most stringent standards.
Explore Collection
Capacity of Bio Insert
0.75 L | 5.2 x 41.1 x 11.1 cm
Other Dimensions
Length of the fire line: 35 cm